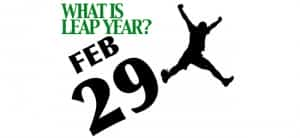 If you will be spending time in Mexico during the coming year, Leap Day offers you the opportunity to get an extra day of coverage on your Mexican insurance for travelers. You can select a six-month or one-year long-term Mexico insurance option, which is an excellent value in comparison to a trip-by-trip approach to protecting your travels.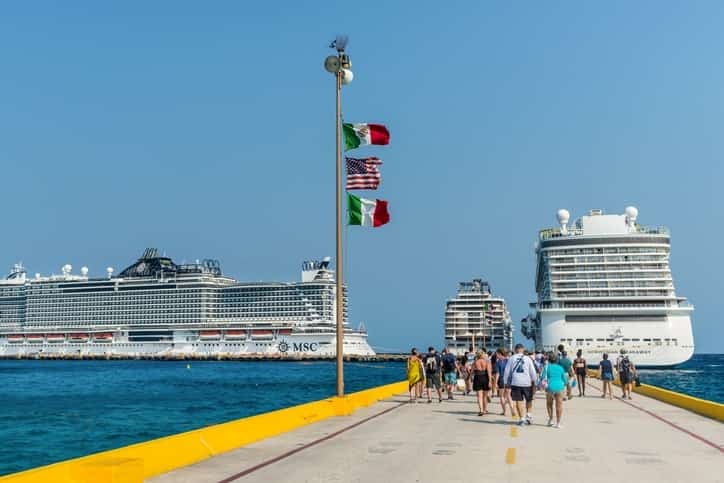 Is Leap Day a Big Deal in Mexico?
Leap year occurs every four years to compensate for the disparity between the 365-day year and the actual time it takes Earth to go around the sun, an extra period of between five and six hours. The extra day during years divisible by four keeps things on track as far as seasons occurring in the correct months. The day is not particularly celebrated in Mexico, but it can be a source of confusion, especially if you depend on a calculator that doesn't figure the extra day into its computation. In 2012, a Mexican teen seeking to obtain proper documentation to get her green card in the U.S. missed the deadline by one day because of such an incident. Fortunately, she was able to obtain the assistance of the U.S. State Department, and she returned home in time for graduation from her high school.
Travel Safely on that Extra Day
If you will only be traveling for a short period, you will want your Mexican insurance for travelers to include the full time of your stay on Mexican soil. If you make the weekend before Leap Day an extended stay at the last minute, you can log into your account to select an additional Mexican insurance for travelers for that extra day. If you are already thinking about extra time, it's better to select the longer coverage period at the outset to avoid any inadvertent accidents without coverage.
With long-term Mexico insurance coverage, you will want to be sure that your coverage is still active and that there are no major legal changes in Mexico as you prepare to travel. When you buy a Mexican insurance for travelers online, you have the benefit of receiving email communications if any serious issues arise, which makes this a much better choice than buying coverage at the border. If you will take a different vehicle, however, you need a separate Mexican insurance for travelers to cover that vehicle.