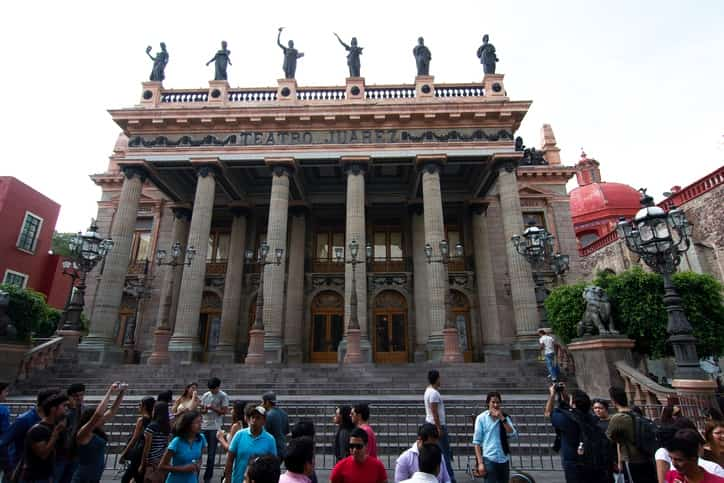 Mexican Insurance Store Mexico Insurance – Looking for Novela-Style Drama in Mexico?
The novela may indicate that Mexican culture is rather dramatic, but you may find that life really doesn't mirror television as you travel in the country. You might experience some more dramatic moments in an accident, especially if you fail to carry Mexico auto insurance from Mexican Insurance Store Click Here. Don't be the star of your own Mexican drama by forgetting or skipping Mexico auto insurance.
More or Less Drama?
If you love drama, of course, then you might be worried about the laid-back atmosphere in rural communities. Stick to the big cities and tourist zones for more dramatic and larger-than-life experiences. Vendors are some of the biggest stars when it comes to banter and drama, especially if you get involved in a haggling battle. You may not get your deal, but you should get your fill of the dramatic as you examine goods and look for that tipping point in seeking a lower price than initially quoted. Mexican Insurance Store policies are now required in order to drive legally on highways in Mexico.
The border is another dramatic area, especially if you cross from Tijuana to the United States on your way home. The driving is intense, and you dare not allow your Mexico insurance to lapse before you leave. Fender benders at the border are common, and while you might negotiate your way out of legal trouble by discussing the issue with the wronged driver, be prepared if such negotiations go south. Lack of Mexico car insurance could result in a detour to the police station.
Smaller communities allow a more peaceful approach to your stay, but you may enjoy a completely different type of drama as you enjoy nature's beauty. La Bufadora is an excellent example, and reaching it is pretty free of driving drama as Ensenada's traffic is much calmer than that of Tijuana. Head further south for gorgeous beaches and rugged cliffs and rock formations. Head inland from San Telmo to visit San Pedro de Martir for a dramatic view of both the Sea of Cortez and the Pacific Ocean.
Be aware that driving on off-road areas is not covered by your car insurance for Mexico from Mexican Insurance Store. The risk is yours if you go off-road to find a striking view. An accident or vehicle loss in an off-road location could void your Mexican auto insurance.
Mexican Insurance Store Mexico auto insurance comes with Roadside Assistance throughout Mexico.
Learn more about Mexican Insurance Store Mexican auto insurance services