Long Beach to Cabo with Mexican Insurance for California Drivers
The drive from Long Beach to Cabo could be accomplished within a 24-hour period with a team of drivers sharing responsibilities. However, the nearly 22-hour trip could be rather wearing if you tried to make it in just a day. The flight from Long Beach could save you quite a bit of time, but you would definitely miss some amazing stops with this travel method. If you are looking for a great driving vacation, consider starting with your Mexican insurance for California drivers. You will want to be sure that the full period of your trip is included as you quote your Mexican auto insurance for Long Beach online. Additionally, you will want to leave a little wiggle room in your coverage to ensure that your Mexican car insurance for Long Beach doesn't expire in case of a weather emergency or unexpected side trip.
Driver Rules with Your Mexican Insurance for California Residents

One of the most important considerations if you will include other drivers in your travel plan is legality. Legality in a driving context involves being properly covered with your Mexican Insurance for California residents. Although your coverage can apply to an unlimited number of drivers, there are some restrictions. Your drivers must be legally licensed to drive and must be a minimum of 21 years old to operate your vehicle with your Mexican Insurance for California coverage. Violating either of these terms would invalidate your policy, which could be devastating in the event of a serious driving incident. You would be financially liable for any damages caused by your vehicle in case of an accident, and you could face hefty obligations if an individual is killed in an accident involving your vehicle.
Your Mexican Insurance for California typically demonstrates that you have the financial means to satisfy these obligations if you are in a serious accident. Protect your own interests by restricting driving activity on the way to Cabo and back.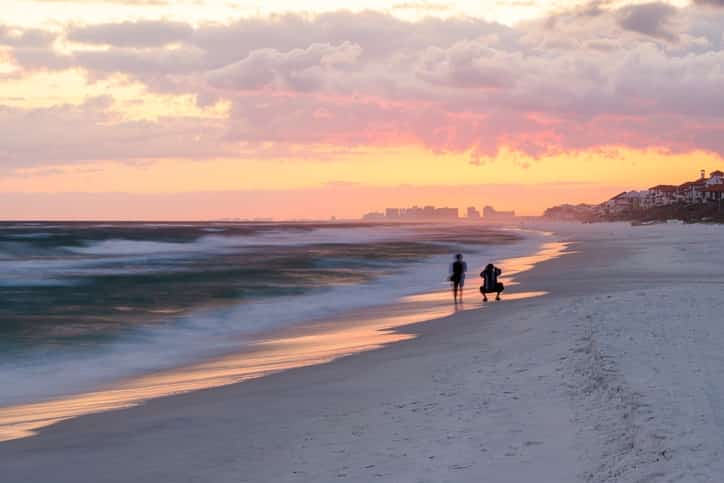 When to Buy Mexican Car Insurance for Long Beach
Your Mexican auto insurance for Long Beach, California, should be effective on the date that you cross the border. Be sure to have your policy documents in your vehicle before your vehicle reaches Mexican soil.
Mexican Insurance for California drivers from MexicanInsuranceStore.com comes with roadside assistance throughout Mexico at no additional charge to you