You can make the drive from Long Beach all the way in Cabo in 24 hours. The question is, do you want to?
Officially a 22 hour trip, the drive is rather long and wearing. Flying could save you time, but you could miss out on the total experience. If you are looking for a great driving vacation, consider starting with your Mexican insurance for California drivers. You will want to be sure that the full period of your trip is included. Additionally you want to leave little wiggle room in your coverage. You should ensure your Mexican car insurance for Long Beach doesn't expire in case of a weather emergency or unexpected side trip.
Your coverage typically demonstrates you have the financial means to satisfy the legal obligations. Protect your own interests by restricting driving activity on the way to Cabo and back.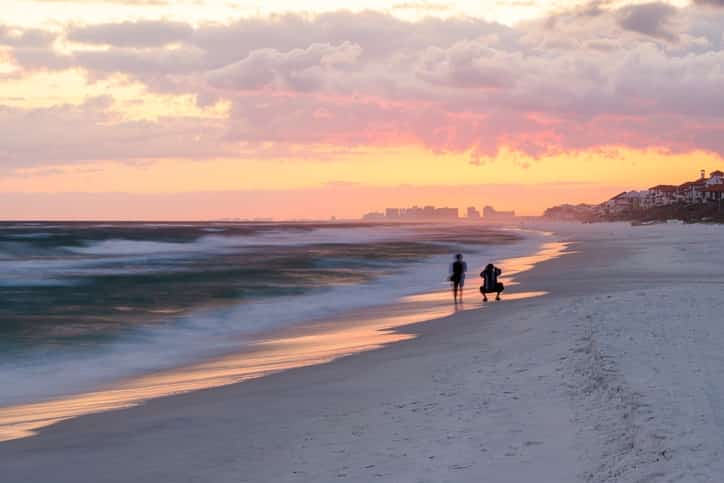 When to Buy Mexican Car Insurance?
Your coverage should be effective on the date that you cross the border. Be sure to have your policy documents in your vehicle before your vehicle reaches Mexican soil.