Car Insurance for Mexico – Legal Issues Affecting Driving and Land Ownership in Mexico
If you love Mexico, you might find the idea of a vacation home to be a great way to ensure that you always have a place to stay when you head south. However, there are legal issues that are wrapped up in foreigners' land interests. Similarly, car insurance for Mexico can have legal implications, especially if a traveler doesn't purchase a reliable or adequate policy. Top-rated Mexican car insurance for driving is important for minimizing the legal challenges you could face in an accident.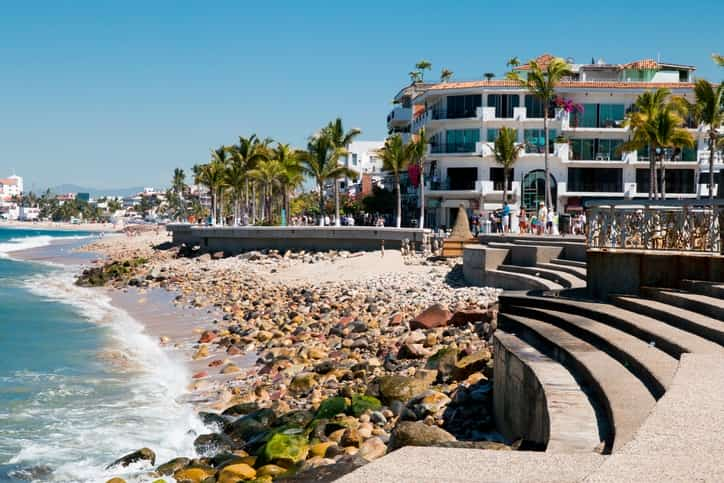 Land and Legalities
Although there has been an effort to reconsider restrictions for foreigners owning land in border and coastal zones, it is still important to realize that restrictions are in place. Legal input is crucial as any land transaction is considered to ensure that you don't make an investment that could later backfire. Restricted zones aren't necessarily off-limits for foreigners, but land may need to be handled through a method known as fideicomiso, a type of trust that allows a property to be owned by a Mexican entity or individual and leased to a foreigner over a long period of time, typically 50 years. Even when the legal avenues established for such land use are followed, there can be legal challenges based on bureaucratic errors that could precede the transaction by decades. Before investing significantly in a property, it is wise to find a reputable lawyer or real estate professional to investigate the site in question and to begin the appropriate proceedings for obtaining use of the land.
Driving and Legalities
Mexican law has recently changed to require car insurance for Mexico and nationals. Top-rated Mexican car insurance for driving is important to ensure that the coverage obtained is reliable and of appropriate quality for your needs if you are involved in a driving incident. A sub-standard car insurance for Mexico could be just as bad as not having coverage at all because you could be left financially and legally responsible if your company refuses to process a claim. Without proper coverage and related legal support, you could find yourself doing time in a Mexican jail as you attempt to figure out how to meet your financial obligations in the situation.
Car insurance for Mexico from MexicanInsuranceStore.com comes with roadside assistance throughout Mexico at no additional cost
Learn more about car insurance for Mexico online