Mexican Insurance Store Insurance for Mexico – Keep Bravado in Check for a Safe Mexico Trip
A bit of bravado is fine when you visit another country, but don't check your common sense at the border. Whether you will be participating in an adventure vacation or looking for ways to thrill the family on a budget, errors in judgment can have lasting consequences. This is especially true if your safety is at risk, but it can also be true in terms of the potential legal ramifications. For example, driving without Mexican Insurance Store Insurance for Mexico might seem insignificant. However, failing to have a Mexico insurance policy for vacation could land you in jail if you cause a lot of damage in an overzealous driving spree that results in a wreck. You can have tons of fun, but don't stick your head in the sand where legal and safety matters are concerned.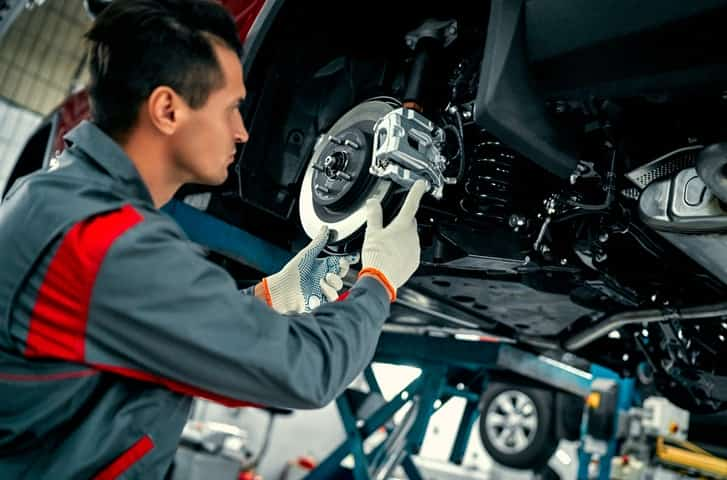 Accidents Waiting to Happen
In some cases, tourists in Mexico have run into safety problems on adventure attractions such as zip line circuits. In other cases, individuals have encountered adverse characters during their travels into areas that are off the beaten path. It is helpful to work with a guide for any specialized adventures. In fact, a tour might be the best way to enjoy more challenging settings. The buddy system can also be a huge help. When you drive in a group, you have someone watching out for you if you have car trouble or get lost.
If you aren't traveling with friends, your Mexican Insurance Store insurance for Mexico is comparable to having a buddy because you can get help if you are stranded. If your vehicle breaks down, for example, you can contact the representative for your  to initiate roadside assistance service. You can also contact your Mexican Insurance Store insurance for Mexico team to get assistance with travel-related information.
If you are exploring natural locations that seem a bit rugged, it is wise to avoid exceeding your abilities in hiking, swimming, or other disciplines to avoid being hurt. A dive into a rugged area of the ocean, for example, might place you in an unanticipated situation without access to Mexico insurance policy help. Err on the side of caution when there are too many unknowns. Your Mexican Insurance Store insurance for Mexico can help with travel interruption needs if you experience a serious injury, but you would probably prefer enjoying your full vacation without interruptions.
Mexican Insurance Store Insurance for Mexico provides roadside assistance throughout Mexico at no additional charge with every policy
Get more information about Mexican Insurance Store Insurance for Mexico and the best Mexico insurance policy online here