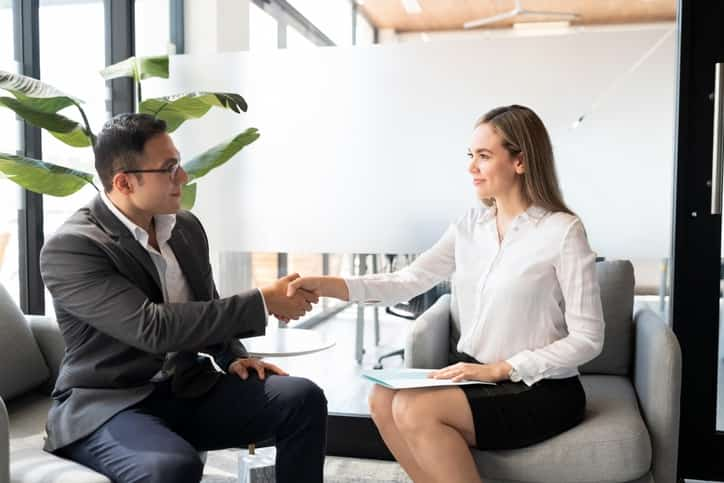 You might believe liability-only Mexican insurance coverage is all you need. A tight budget might
convince you to skimp on the level of coverage you purchase. Although this allows you to drive legally, Mexico auto insurance for driving does NOT cover your own vehicle. Be sure to considerthe potential problems that could occur before buying.
What Liability Only (LO) Protection Covers
In short, LO only covers the 'Other Guy'.
Can you afford to write off your vintage vehicle? If the answer is, "Yes!" then, go ahead with liability only. Not everyone is eager to replace their Pontiac Fuego after all. One caveat though, if you have a TVIP (Temporary Vehicle Import Permit), there's an additional requirement.  Actually a TVIP is required for most of Mainland Mexico. In the event of a total loss, you will still need to transport the vehicle, at your cost, to a border Banjercito location where you can have your permit properly canceled.  A list of Banjercito locations that you can obtain or return a TVIP can be downloaded from the official government site, here.
If your vehicle is over 20 years old, you may be limited to a LO policy.
Pro Tip: Mexican car insurance gives you access to the toll roads!
You can get valid coverage from MexicanInsuranceStore.com. There are some insurers in the US and Canada that issue limited protection. They may cover up to 25 miles in, from the border. Your domestic insurance will not extend liability to other parties.
Unless your car, motorcycle, or RV is over 20 years old, get full coverage. If you want to make sure you are adequately covered, match your coverage when buying Mexican auto insurance.  This way, your risk remains the same. (A liability-only contract will only cover the damage you cause to other people or property)
Comprehensive full coverage is probably better
Any accident can affect even the most careful driver. If you have an accident that is your fault, a comprehensive full coverage policy allows you to have your car fixed under your coverage terms. If the vehicle is a total loss, you will have money to replace that vehicle. You will also have legal help in getting the TVIP canceled out.  With liability-only protection, you would shoulder the full cost of your own vehicle's replacement.