Mexican Insurance Policy Options – Is it Safe to Leave My Vehicle When I Drive in Mexico
Your trip to Mexico could take a turn for the worse in a case of theft or vandalism, especially if your car is seriously damaged or goes missing. Although you want to enjoy the wonderful sites, it is important to have a sense of confidence when you leave your vehicle to tour an area. It is also wise to invest in a Mexican insurance policy that provides options not only for theft protection but also for the expanded benefits of partial theft and vandalism protection. Review the comprehensive Mexico insurance coverage for tourism options online.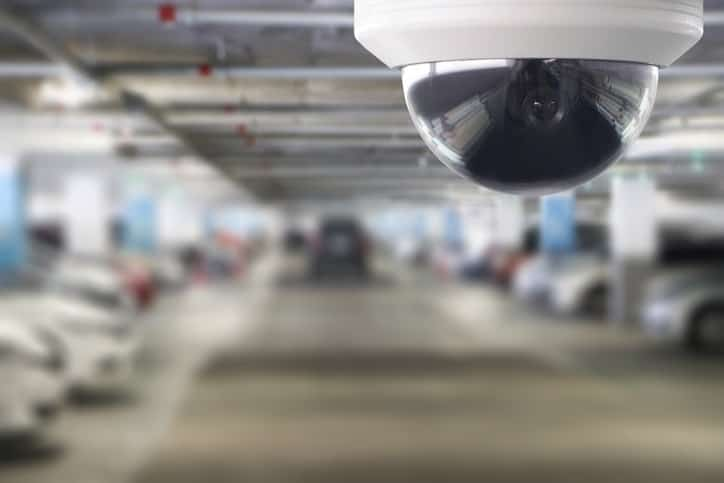 Security Lots
Those who operate popular attractions may provide protected parking lots. This can range from a mall having security personnel patrolling to a shopping zone having numerous paid parking areas. A paid lot that has fencing may provide an added bit of security if you are concerned about the well-being of your vehicle while you are out and about. In smaller communities, your options for security are typically less varied. In a neighborhood, all bets are off. Parking close to your destination and keeping an eye on your vehicle periodically is wise. Remember that crime can occur anywhere on either side of the border. Be cautious about the items that you leave in a vehicle, and make an effort to avoid drawing attention to your vehicle. If your windows give a clear view of bags and goods, you are probably inviting trouble.
What's the Difference Between Total and Partial Theft in any Mexican insurance policy?

A total theft is quite clear because it involves your vehicle being taken and you never finding it again. Standard Full Coverage policies throughout the car insurance industry include "Total Theft" but NOT "Partial Theft" of any vehicle. In partial theft, your vehicle may have items such as tires or engine parts or air bags removed. License plates can also be stolen. If these items exceed a certain value, extended Mexico insurance coverage for tourism which included vandalism normally provides for their replacement. You will need to evaluate the deductible  and vandalism component of coverage associated with your comprehensive full coverage Mexican insurance policy. Partial theft coverage is especially important in cases of vandalism. Also, some policies have sub-limits for "partial theft" and some policies cover "partial theft" all the way to the stated actual cash value of your vehicle.
It is helpful to carry an extra copy of your Mexican insurance policy, but especially the ID cards in a wallet, purse, or backpack to ensure that you can initiate a claim promptly if your vehicle is stolen or when the authorities take your papers and don't return them as is often the case. You can also access the details of your Mexico insurance coverage for tourism online through our website.
Mexican insurance policy options from MexicanInsuranceStore.com includes Roadside Assistance, legal and bail bond throughout all of Mexico at no additional charge



Learn more about a quality Mexican insurance policy and Mexico insurance coverage for tourism here