Mexican Insurance for Travelers – Is a Disposable Cellphone a Good Idea in Mexico?
Although some travelers recommend using a cheap local smartphone for international travel, your trip to Mexico might be better managed with your own device. As you weigh the options, your travel plans play an important role in your decision. Similarly, your travel plans will affect your choice in Mexican insurance for travelers. You may only need a short-term Mexico insurance policy for a brief trip, but some will find that they can save money and frustration with long-term coverage for more extensive travel needs.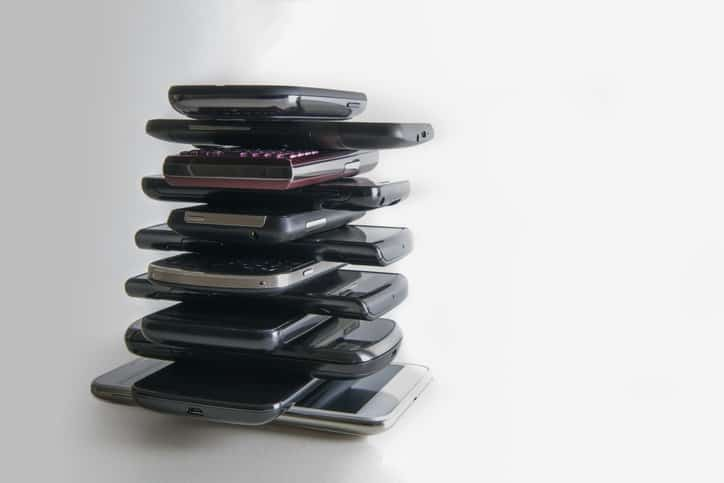 International Roaming
If you have followed the changes of some of the major wireless providers in North America, you may have access to roaming in Mexico without extra charges. You do need to verify prior to a trip to ensure that you understand the provisions with your own plan. In some cases, international coverage provides for very limited amounts of data as you travel in Mexico. Talk and text provisions may be a bit more generous. Wireless providers in Mexico also have provisions for roaming as their customers travel north of the border. The convenience in sticking with your own carrier and phone is familiarity, and you can also pre-program your device with emergency numbers such as that of your Mexican insurance for travelers hotline, which can provide prompt assistance if you have a breakdown or other driving emergency.
SIM vs. Equipo
If you have an unlocked device, your simplest way to use Mexican data is probably to obtain a SIM card at a Telcel or Moviestar shop. This allows you to use a familiar device that can be treated as a pre-paid piece of equipment. This may also be more affordable than buying a pre-paid device from a Mexican store.
Customer Service Matters
Just as handling your Mexican insurance for travelers online while in your home country allows you to handle any questions in your own language, so using your familiar wireless solution for Mexico travel may be ideal. If you have problems, you can contact your own company in your own language to resolve problems. Trying to figure out an issue such as a cloned number or drained minutes in Spanish could cost a great deal of time and money. Similarly, uncertainty with a foreign purchase of Mexico insurance policy could leave you with a product that does not meet your needs. It is better to clearly understand the provisions of your Mexican insurance for travelers before you set out on vacation.
Mexican insurance for travelers from MexicanInsuranceStore.com includes Roadside Assistance, legal and bail bond throughout all of Mexico automatically



Learn more about a quality Mexican insurance for travelers and Mexico insurance policy for tourism here