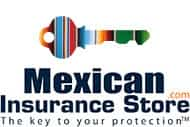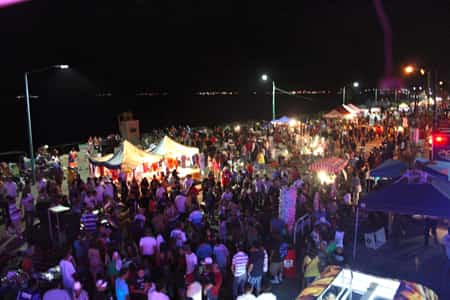 San Felipe Shrimp Festival 2016
Mexican insurance online – The San Felipe Shrimp Festival is amazing and you should go
After the craziness that is now Halloween, you may want to relax and unwind before the holiday season kicks off into full gear. Down south on the Baja coast lies San Felipe, a cool little spot that's as close as you can get to old Mexico while still providing plenty of fun things to do. Coming this November is the San Felipe Shrimp Festival after all.
If you plan on driving down to San Felipe, you should pick up Mexican insurance online before leaving to protect yourself. If you're a rush and forget however, you can always purchase Mexican auto insurance on your iPhone. Learn more about Mexico insurance online at Mexican Insurance Store.
So why San Felipe?
A quick Google search will tell you the town is known for killer fish tacos, off-road adventures and fishing expeditions. In fact, San Felipe has so many different things you can do, you can get lost figuring out what's next. I would suggest starting off on a nice day trip to visit the hot geothermal springs of Puertecitos.
With San Felipe bordering the Sea of Cortez, fishing is a must. You can either rent a small boat (ponga), or head on a fishing expedition. Pretty much every available watersport can be enjoyed in San Felipe, but I would recommend kayaking, perfect for navigating your way through the calm waters. Don't forget a ride on the banana boat!
When you're done, you can zip around town in a all-terrain vehicle (ATV), a quad, whatever suits your style. Rental spots are common, so finding one isn't too much trouble. However, you do need your own kayak.
Does Mexican insurance cover my stuff across the border?
Sort of. Mexican auto insurance from Mexican Insurance Store covers your vehicle, including any towed items like a boat or a RV: You just need to list them on your Mexican insurance application ahead of time. Also remember that Mexican auto insurance protects add-ons when they are being towed, so keep this in mind when playing with your shiny new Sea-Doo on the water.
Anything going on in February?

San Felipe residents have begun to celebrate Carnival, a Mexican Mardi Gras that's worth checking out. The traditinal Paella Fest at the El Cortez Hotel is coming up as well.
Mexican insurance online from Mexican Insurance Store includes Roadside Assistance for peace of mind!