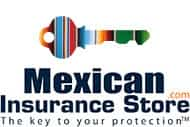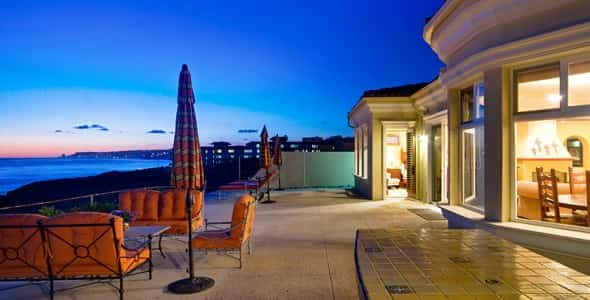 Baja Real Estate Las Ventanas
Car Insurance for Mexico by Mexican Insurance Store – Mexican Real Estate Guide and Information
A lack of reliable information could lead to a disastrous outcome if you try to buy real estate in Mexico. It is important to recognize that there are restricted zones in which a foreigner is not entitled to an outright purchase of land. Even when going through legal guides established through fideicomiso, a type of bank trust that facilitates foreigners' desire to have a home in a restricted zone, dishonest professionals can create future problems. Although you may find great tips online, it is wise to go to a reliable real estate source in Mexico for up-to-date information. Similarly, it is wise to check out your source for car insurance for Mexico by Mexican Insurance Store. You'll find that high financial ratings and long-term business activity are excellent factors to consider if you want reliable Mexican car insurance in Mexico.
To learn more about car insurance for Mexico by Mexican Insurance Store, visit our website
Why are land purchases restricted?
Mexico has had various changes related to foreign land purchases over time. From 1917 to 1973, land was only to be held by Mexican nationals, designated as ejido land. However, an amendment in 1973 permitted the purchase of real estate by foreigners. The exception was that they were not allowed to hold land within 50 kilometers of a coastline or within 100 kilometers of the international border. Fideicomiso was enacted in 1993 as a method for allowing foreigners to have property in these restricted areas, but they technically don't own their property. Rather, the bank holds the property and leases it to the foreigners for 50 years at a time. In recent years, the possibility of removing this requirement has been discussed, which means there could be further changes in the near future. It is wise to follow current information and guidelines through reputable real estate resources.
Travel Guide Tip: Car insurance for Mexico by Mexican Insurance Store is now mandatory, so pick up Mexico car insurance before taking off!
Why is car insurance for Mexico by Mexican Insurance Store necessary?
Mexican car insurance is another legal requirement, and actually, all motorists in Mexico are expected to carry an appropriate amount of car insurance for Mexico by Mexican Insurance Store. Some foreigners offer incorrect tips about skipping this coverage, but relying on this false info could be disastrous if you are involved in an accident. As a foreigner, you need to have Mexican car insurance that is designed for foreign-plated vehicles. If you later permanently relocate to your property, you will need to find more local guides about coverage for Mexican-plated vehicles.
Car Insurance for Mexico by Mexican Insurance Store comes with Roadside Assistance, legal and bail bond throughout Mexico at no additional cost!
Learn more about car insurance for Mexico by Mexican Insurance Store and the best Mexican car insurance policy here
Car Insurance for Mexico by Mexican Insurance Store – Mexican Real Estate Guide