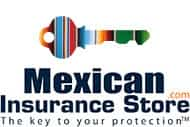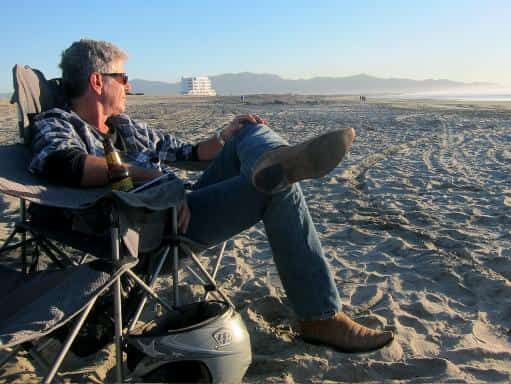 Anthony Bourdain Rosarito Beach
Is liability coverage enough for my Mexico insurance online?
You may feel that you need to satisfy Mexico's requirement for Mexico insurance online in principle, but a tight budget might convince you to skimp in the level of coverage secured. Although a liability-only product will satisfy the requirement to have Mexican auto insurance, it could fail you in the event of an accident that is your own fault. Be sure that you pre-think the potential problems that could occur on the road in Mexico before making the decision to skimp.
Learn more about Mexico insurance online at Mexican Insurance Store.
What a Liability Only Mexico Insurance Online Policy Covers
Your Mexican auto insurance is appropriate for meeting your obligations in terms of Mexican law. It will typically cover losses suffered by another party in an accident that is your fault, the primary reason for having this coverage while in Mexico. The amount that could be owed in case of a fatality varies by state, making it necessary to compare your Mexico insurance online limits to your planned driving areas.
Your Mexican auto insurance also provides for towing help in serious situations involving your vehicle's ability to operate. For example, a blown radiator or an engine problem could stop you on the highway or in an unfamiliar town. Mexico insurance online allows you to contact a help line that will enable you to explain the situation to a bilingual worker, who will initiate assistance services. Consider this for a lockout, a dead battery, or for a situation in which you run out of gas, and you might reconsider your decision to buy the minimum amount of Mexican auto insurance. Pro Tip: Mexico insurance online from MexicanInsuranceStore gives you toll road access, so remember to pick up Mexican auto insurance before taking off!
Why Comprehensive Mexico Insurance Online May Be Better
Although you don't plan to drive irresponsibly or have an accident, you probably understand that an accident can affect even the most careful driver. If you have an accident that is your fault, comprehensive Mexico insurance online allows you to have your vehicle fixed under your coverage terms. If the vehicle is a total loss, you have access to benefits to go toward replacement of that vehicle. With liability only Mexican auto insurance, you would shoulder the full cost of your own vehicle's replacement.
Mexico insurance online from MexicanInsurance includes Roadside Assistance for peace of mind!