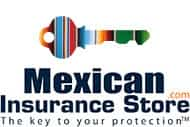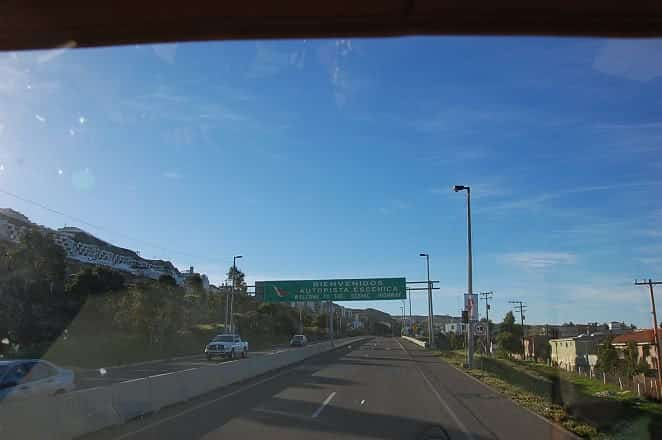 Baja Ensenada scenic highway
Mexico insurance at Mexican Insurance Store – Highway smarts for Mexico driving
Getting through the border communities to travel farther south into Mexico can be exciting, especially as traffic settles down a bit. You can take in great scenery and enjoy a relaxing trip in many cases, but there can be moments of greater stress if you are unaware of certain features in the Mexican driving experience. While accidents for tourists may be rare, they do happen, and Mexico insurance at Mexican Insurance Store is crucial for addressing any serious situations. Your Mexican auto insurance allows you to settle your financial obligations efficiently in a serious situation and could keep you out of a Mexican jail cell as well.
Learn more about Mexico insurance at Mexican Insurance Store
Know your route
Bunny trails can be fun, but stick to main roads so that you don't get lost in the middle of nowhere. Be familiar with the route you will travel as you head to a major city or small fishing village. Even if you are a free spirit of sorts, it helps to at least have an awareness of the communities that are on the path you plan to take. You want to be able to get gasoline as you travel, so pay attention to the kilometer markers and plan a bit as you go. You'll also want to have some options for stopping at night if you are not traveling in an RV. Even with an RV, you want to be able to stay in a safe area through the night, which makes main highway routes ideal.
Your Mexican auto insurance provides for assistance if you have car trouble on your drive, and major highways make it a bit easier to track you down. Be careful to stop in as safe a place as possible to avoid turning your breakdown into an accident. An emergency travel kit can be helpful as well, especially if you have flares or cones to identify that you are dealing with an emergency. Road trip tip: Mexico insurance at Mexican Insurance Store lets you drive the toll roads, so secure Mexican auto insurance ahead of time!
Even with Mexico insurance at Mexican Insurance Store, be prepared for unexpected obstacles
Topes are among the obstacles that you could deal with on a highway. The speed bumps might come with a preliminary warning sign, which could save you the need to use your policy for towing or roadside assistance. Potholes, speed bumps, and other hazards can disable your vehicle. Animals are also challenging, especially with night driving. Your Mexican auto insurance should come to your rescue in an emergency, but daytime driving might reduce your potential for problems.
Mexico insurance at Mexican Insurance Store gives you peace of mind with included Roadside Assistance!
Learn more about Mexico insurance at Mexican Insurance Store online here