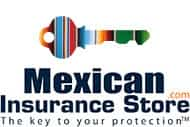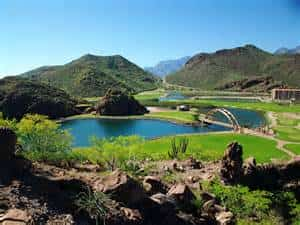 Golfing Getaways in Baja del Sur, Mexico
Mexico insurance online with MexicanInsuranceStore.com and Golfing Getaways in Baja del Sur, Mexico
According to reports, Mexico's golf scene is steadily improving with more than 200 courses now available throughout the nation. This includes new courses with world-class design as Tiger Woods' El Cardonal opens this year. Many Californians are using the opportunity to invest not only in spectacular golf opportunities but also in Mexican real estate. If you love the idea of a second home near a top-notch golf course, you may want to plan a short trip to the region in coming months to make the most of real estate prices before they rise. It is important to have a sufficient amount of Mexico insurance online with MexicanInsuranceStore.com before you cross the border. You can get a short-term Mexican insurance online policy if you aren't sure whether this will be a long-term prospect. You can always invest in a long-term policy later.
Limits in Baja del Sur
It's important to pay just as much attention to detail when you select your coverage as it is when you consider buying a Mexican property. With a Mexican insurance online policy, a fatality can be especially costly. In Baja Norte, the death benefit for the survivors of someone who dies in an auto accident is more than $150,000. In Baja del Sur, the benefit is greater than $350,000. If you don't carry a high-limit policy, you may be responsible for unexpected costs that you thought were covered.
As you deal with real estate, you will need to work with a professional who is familiar with transactions involving foreigners. Technically, a foreigner can only lease property, and working with a reputable professional may be critical for obtaining the property you want without laying the groundwork for unexpected problems. As you deal with Mexico insurance online with MexicanInsuranceStore.com, you will deal with trusted professionals who have decades of experience in the industry.
Transitioning to a Longer Mexican Insurance Online Policy
When you have long-term logistics figured out, be sure to make the change to long-term coverage so that you don't spend more than necessary on your Mexico insurance online with MexicanInsuranceStore.com. You can choose annual or semi-annual plans based on your needs and on your golf plans.
Mexico insurance online with MexicanInsuranceStore.com comes with FREE Roadside Assistance.