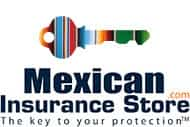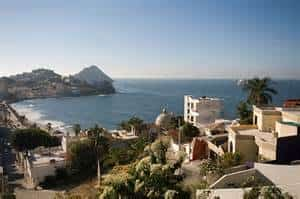 Mexico Coastal Highway Views
Be Safe With Mexico insurance from MexicanInsuranceStore.com – Four Insurance Traps to Avoid
Don't view your Mexico insurance from MexicanInsuranceStore.com as a necessary evil when you prepare for your travel. Remember that most travelers won't experience problems or need to tap into this resource. However, keep in mind that those traveling without appropriate Mexican car insurance online who end up having trouble experience significant legal and financial problems as a result of their decisions. The Mexican laws require that you carry this coverage to protect their citizens in case of damage or loss. You should consider investing in a high-quality coverage to protect your own interests. Avoid the following traps that could create problems:
Low limits – you may be tempted to go with the cheapest option in Mexico insurance from MexicanInsuranceStore.com, resulting in a low liability limit. Unfortunately, the death benefits alone can greatly exceed the minimum coverage in many states. Review the options as you get quotes for your Mexican car insurance online, and check recommendations for each state you will be driving through.
Poor ratings – if you select a Mexican car insurance online that is not backed by good ratings, you may be wasting your money. You really don't want to find out after an accident that your selected provider has a record of not covering what was indicated. Mexico insurance from MexicanInsuranceStore.com is all highly-rated, and our company maintains an A+ rating with the Better Business Bureau as well.
Waiting until you cross the border – putting your selection off until you have crossed the border could be devastating or costly. An accident on the wrong side of the border without any coverage won't be treated lightly. Buying your Mexican car insurance online from a provider in the country may result in limited understanding, unexpectedly high rates or other issues.
Ignoring terms – Mexico insurance from MexicanInsuranceStore.com is a quality option, but you can void your policy under certain circumstances. Be careful to review these so that you don't unknowingly do so. Remember to avoid off-road driving. Don't allow an underage driver or unlicensed driver to operate your vehicle. DUI issues may result in your policy being voided as well.
Mexico insurance from MexicanInsuranceStore.com comes with FREE Roadside Assistance.