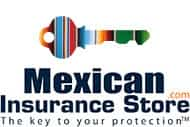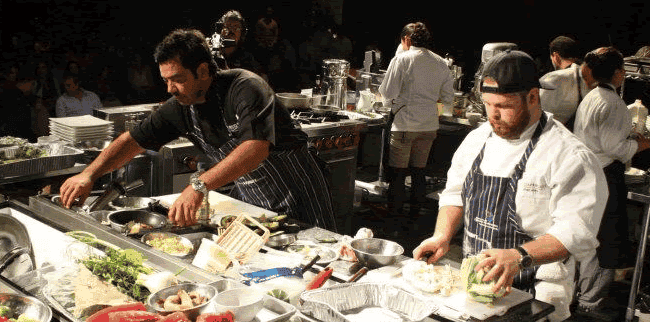 Baja Culinary Fest 2016
Drive down to the Baja Culinary Fest with Mexico auto insurance
If you live in LA, San Diego or anywhere in-between, you probably love Mexican food. But if you haven't been down south, how will you ever try the good stuff?
Luckily the Baja Culinary Fest is coming up, so you can learn about real Mexican cuisine without having to spend a lot of time planning a foodie adventure. Just make sure to pick up Mexico auto insurance before taking off. With Mexican car insurance, you can drive around the country with confidence knowing you are covered from danger. Learn more about Mexico auto insurance at MexicanInsuranceStore!
What exactly is the Baja Cultural Fest?
From October 27th through the 30th, the Tijuana Cultural Center is hosting the 6th edition of the festival, where attendees can learn from local workshops and special guests present lectures, all while you get to taste and enjoy some of the best cuisine the area has to offer. This year, Buenos Aires will be the guest of honor.
Do I need to be a foodie to attend?
If you're a professional chef who aspires to learn more about Baja cuisine, this is a must-visit. Of course, you can be a curious cook and also have a blast. In addition to discovering the finer side of the Mexican food scene and its seafood, meats, vegetables and so on, street food also gets its due. And of course, don't forget about the cerveza! 25 top chefs from Mexico, America and Argentina working in the region will be there, including the likes of Celia Froilan and Eduardo Gaarcia. Pro Tip: Mexico auto insurance lets you drive the toll roads, so secure Mexican car insurance and save time and money!
So you have Mexico auto insurance. What about Tijuana?
If you're not hip on the local news here, you would be pleasantly surprised to know the city has gone through a bit of a renaissance lately. From its underrated art scene to foodie adventures to coffee! Yes, the cafe is amazing here! Make sure you have Mexican car insurance to stay protected. Mexico auto insurance comes with plenty of extras: It's not just about car accidents. Plus Mexican car insurance also gives you peace of mind, so you can enjoy your trip without having to worry!
Mexico auto insurance from MexicanInsuranceStore includes free Roadside Assistance for easy help if you get stranded!