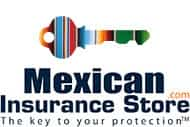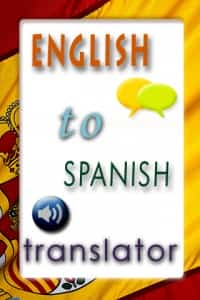 English to Spanish Translation
Mexico car insurance from MexicanInsuranceStore.com – Communication Considerations for Mexican Travel
You may think that an inability to speak Spanish is your biggest problem faced as you travel in Mexico. However, the language barrier pales in comparison to the problems you will encounter if you have an auto accident without the right Mexico car insurance from MexicanInsuranceStore.com. After all, you can pull out a dictionary or translation app and try to guess at a conversation topic. You can also do a lot of improvised sign language, pointing and making faces to express your questions. However, you won't be able to talk your way out of trouble in a wreck if you aren't covered with a Mexican auto insurance policy. Mexico car insurance from MexicanInsuranceStore.com is now required in order to drive on any highway in Mexico.
Communicating Before You Go
If you aren't sure about what Mexico car insurance from MexicanInsuranceStore.com to select, you can call or email for one-on-one assistance. The website is fairly easy to use, but we know that there can be unique questions that may require the assistance of a live person. We speak English, a plus if you were worried that you would need that translation app. Whether you speak to us personally or navigate our site, it is important to take note of issues such as state liability limit recommendations. Some states' limits are much higher than others due to state average wages, an important consideration if you are involved in a fatal wreck during your travels. Understanding state-by-state recommendations will allow you to opt for the best coverage for your destination.

Communicating from Mexico
If you are involved in an accident, the documents for your Mexican auto insurance policy will include the contact number for obtaining assistance. In addition to claims issues, you will be able to depend on your Mexico car insurance from MexicanInsuranceStore.com for legal representation. This may seem a little extreme, but Mexican law presumes the guilt of all parties involved in a wreck. Your innocence must be proven, and your Mexican auto insurance policy allows you to work with a bilingual legal professional as you deal with the system.
Communicating with Loved Ones
It's wise to keep a family member or friend informed as you travel. Let that person know what you are driving and where you expect to be so that if you don't check in, an alert can be raised. You may want to discreetly update that person via private messages, text or email as you travel.
Mexico car insurance from MexicanInsuranceStore.com comes with legal and Roadside Assistance with every policy.