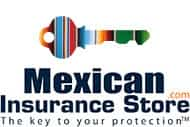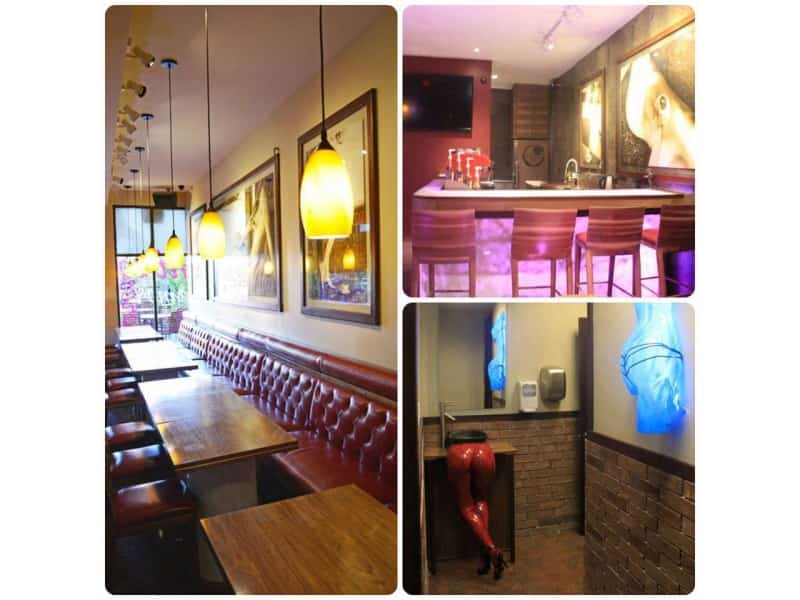 Cafe Love Tijuana
Mexican auto insurance – Check out the cool new modern Tijuana
Not too long ago, the Avenida Revolucion was a sad lonely destination.
The center of Tijuana's tourist district used to be (and still is) a relic of past glory, with the threat of the drug wars scaring away tourists and driving many of the locals out of business. However, the once failing border town has managed to turn its fortunes around, and today the city is a hot spot for everything from art to food to soccer to chic coffee bars.
Before driving across the border, make sure you pick up Mexican auto insurance. These days car insurance for Mexico is mandatory, so you can't get caught without getting into trouble. Learn more about Mexican auto insurance at MexicanInsuranceStore.com.
So what's in Tijuana?
Once the drug war hysteria died down and investor confidence grew, the city began to slowly but surely transform itself. What used to be a sun-drenched city of cheap pleasures is now attracting the hipster crowd with the many things to do down there.
Where do we begin? There's the Calle Sexta, or Sixth Street, a trendy after-hours destination for millenials living in Mexico and the U.S. alike. (Yes, there is a hipster bar called Moustache) If you're into coffee, its a rite of passage to check out La Stazione, a chic coffee spot that specializes in latte art.
Where should I eat?
If you want street food, you won't have trouble finding delicious tacos. (Not that you need tacos, its always a good idea to try new things!) If you want to try the best cuisine Mexico has to offer, you have to visit Mision 19. Make reservations.
If you're a soccer fan, the Xolos feature several Mexican-Americans including Paul Arriola, and the Estadio Caliente is easy to get to. The Mercado Hidalgo is another fun spot that's touristy but not too touristy. Tijuana also has a criminally underrated art scene, so go see the Pasaje Rodriguez. Pro Tip: Mexican auto insurance lets you drive the toll roads, so pick up car insurance for Mexico ahead of time!
Do you really need Mexican auto insurance? (Duh)
Car insurance for Mexico is required when you cross the border, no matter how many of your friends tell you its probably not that important. Mexican auto insurance protects you from financial liability, but car insurance for Mexico can also keep you out of jail.
Mexican auto insurance from MexicanInsuranceStore includes Roadside Assistance for peace of mind!