Mexican Auto Insurance for Travel – Identification You Need for Travel in Mexico
With the Real ID changes taking place in the United States, travelers are wondering if it will eventually be necessary to have a passport for domestic flight. While this issue doesn't particularly intersect with foreign travel requirements, it is helpful to note that your passport for traveling internationally could avert problems related to the Real ID changes. Meanwhile, you will continue to need your passport or passport card for entry into Mexico and for your return to the U.S. On a trip by car, you also need your Mexican auto insurance for travel documents on hand. If you have misplaced these documents, you can re-print by accessing your Mexican insurance information online.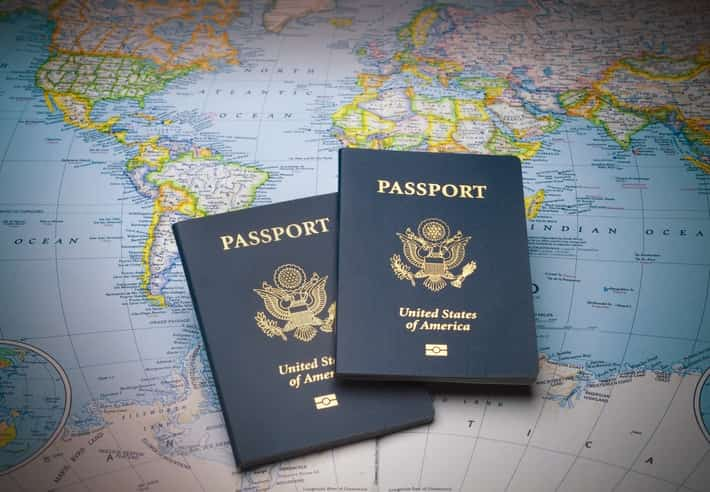 Additional Documents for Driving in Mexico
When you visit Mexico, it is wise to know what documents are expected. Although they might never be inspected, you could face problems if you lack them when asked to produce them. Your Mexican auto insurance for travel is an example of documentation that is rarely inspected. However, if you are in an accident and have no proof of your Mexican insurance information, authorities should be able to verify your coverage through an electronic database. If you actually don't have a Mexican auto insurance for travel at such a time, you could face legal problems not only for a wreck but also for failing to obey Mexican law in terms of carrying mandated automotive coverage.
Your passport may not be checked if you enter the country by vehicle. However, those who walk across the border may face new levels of scrutiny as new technology has been placed in service at some border crossings. Travel beyond tourist zones requires a tourist visa, which can be obtained at the point of entry. Although the inspection of these documents can be sporadic, Mexico has become more diligent in enforcing its rules in some scenarios.
Additional Limitations and Mexican Insurance Information

It is helpful to note that you should have at least six months of validity on your passport when you enter Mexico. Additionally, you should have at least one blank page available for an entry stamp. You can handle some payments for your travel, including your Mexican auto insurance for travel, with a credit card. Your Mexican insurance information and policy documents can be taken with you after purchase before you even leave home.
Each Mexican Auto Insurance for Travel by Mexican Insurance Store includes Roadside Assistance throughout Mexico at no additional cost.

Find top rated Mexican insurance information and a quality Mexican auto insurance for travel policy online here