Mexican Insurance Online and How To Navigate Mexico Holiday Traffic
Although Mexico doesn't celebrate U.S. holidays, you'll find that the traffic in tourist and border areas can be a bit frustrating as the long weekends give way to mini-vacations. Border cities may not be the most appealing stops, but you have to get through the border to move on toward beautiful beach spots, wine country, and other attractions. Keep your sanity by avoiding distractions on the road, and don't assume that you are immune to driving incidents that would require the use of your Mexican insurance online. Your Mexican car insurance is required by law and safeguards you legally and financially in many situations.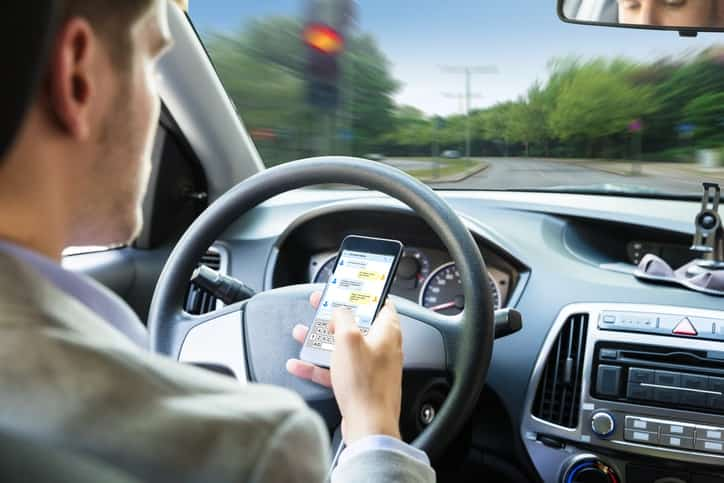 Don't get distracted!
It's easy to be distracted by technology, but traveling in a foreign country can be distracting simply because of unfamiliar signs, language, distances, and road features. Your attention should be carefully focused as you drive to ensure that you aren't taken by surprise with a sudden approach to a huge speed bump or an unexpectedly tight turn on a steep hill. Barriers on the sides or highways may be a bit more frail than you would like in more rural areas. Tiny towns may surprise you with giant speed bumps. Keep a keen eye to the road to minimize troubles.
Keep in mind: Mexican insurance online is necessary to use the toll roads! Without Mexican car insurance, you can't drive on them.
Failure to obey speed limits and other signs might lead to issues with rural officials, but attentive driving can minimize your risk of trouble. If you are stopped, you might need to show a driver's license. Typically, you won't be asked about your Mexican car insurance, however coverage is a legal requirement. In fact, all vehicles operated in the land are required by law to have Mexican insurance online coverage and compliance could be monitored more extensively in coming years. It's wise to have your policy handy in case it is requested.
Mexican insurance online coverage is now required across the border!
If you are involved in an accident or have vehicle trouble during your drive, your Mexican car insurance provides assistance through a bilingual call center. With more active holiday traffic, you may find that there is more help available from passersby, but it is also helpful to know that towing is covered if the solution isn't as simple as extra gas or a jump.
Mexican insurance online from MexicanInsuranceStore.com comes equipped with Roadside Assistance!