Mexico insurance online – How to manage your money during a Mexico road trip
There are a couple of extremes for those traveling to Mexico when money issues are involved. There are those who don't think much at all about how they will access funds as they travel, and there are those who want to know precise locations of banks, ATMs, and exchange houses along their travel routes. Your Mexico insurance online should be easy enough to manage when you handle it online. You can work in your own currency with a major credit card, making the purchase simple. Mexican auto insurance coverage also allows you to do some basic comparisons to ensure that you get the benefits you want at affordable pricing.
Check out Mexico insurance online at MexicanInsuranceStore.com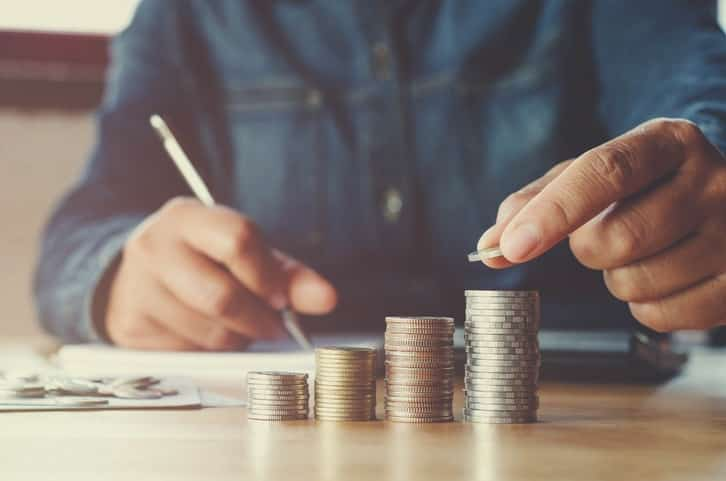 Carry cash and plastic
It's wise to keep your cash on hand limited in case of an unpleasant encounter. You can minimize your potential for theft by being cautious about handling your wallet and currency in public. Don't keep large sums in plain view, and don't be flashy as you pay the tab at a taco stand or gasolinera. In larger cities, you can make purchases with debit or credit cards at various locations. However, gasoline is more often a currency only purchase. Similarly, most food stands and local restaurants will require currency. You might find chain operations such as McDonald's accepting your plastic form of payment, but in small communities, these are few and far between.
Fun fact: Mexico insurance online is required to drive on all highways in Mexico, so pick up Mexican auto insurance coverage before leaving!
Plastic is helpful for accessing your bank account or line of credit from a Mexican ATM. Many banks and some convenience stores have such machines, allowing you to withdraw funds for those settings in which currency is necessary. However, you should be familiar with any foreign transaction fees that may be imposed by your home institution. Additionally, you might pay a local convenience fee for using such a machine. It is also helpful to remember that your exact withdrawal may not be confirmed until a few days later as exchange rates are computed by your financial institution.
Your Mexico insurance online allows you a huge benefit over a policy purchased at the border because you can review details from an Internet café or from your own wireless device. If changes occur in your travel plans, you can update or purchase additional Mexican auto insurance coverage for driving into additional states or for extending your stay.
Mexico insurance online from MexicanInsuranceStore.com comes with roadside assistance throughout Mexico at no additional charge