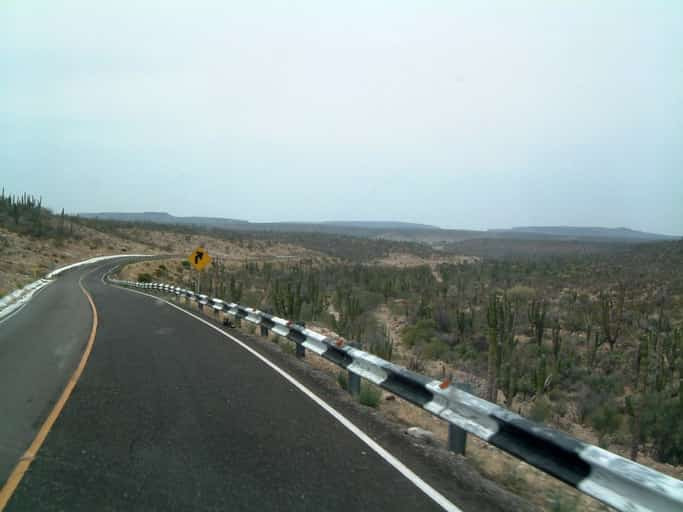 Mexican Insurance – How Important Is My Liability Limit?
Little details can make a big difference in the event of an accident, but errors may not be realized until the actual occurrence of an incident, at which point your choice of low limits may leave you facing serious financial difficulties. As you research your Mexico insurance with Mexican Insurance Store Click Here, it is important to understand the limitations that come with lower liability limits. It's easy to assume that a low-limit Mexico auto insurance policy meets the basic requirements to carry coverage as you drive in Mexico. However, inadequate Mexico car insurance coverage could be a very serious mistake.
Death Benefits in Mexico
In a fatal accident, the state's labor trends determine fatality benefits paid to the surviving family of a deceased citizen. This is different in every state with some states having benefits of less than $5,000 and with others having benefits in excess of $500,000. If you are deemed to be responsible for the death of a Mexican citizen because of an automobile accident, your Mexican car insurance will only pay up to the selected liability limit in damages. In a state with a high death benefit, you will want to select higher liability limits on your Mexican insurance policy. Even in states with lower benefits, it is wise to consider higher liability limits due to the fact that in a multiple-fatality accident, that benefit would be multiplied by the number of decedents.
Bail Bond and Legal Coverage
It is also helpful to consider the legal implications of an incident in Mexico when you select the limits for your Mexico insurance with Mexican Insurance Store. In a country in which guilt is presumed, proving innocence may be difficult without an experienced lawyer. When you select Mexico auto insurance with Mexican Insurance Store, you are provided with legal coverage up to the amount of your liability limits. This includes bail bond coverage, legal advice, and representation. Low limits leave little wiggle room for damages, legal help, and other costs to be covered by your Mexican car insurance policy. Opting for a higher liability limit may cost a bit more, but in your worst-case scenario, this could help limit your exposure to serious personal costs and legal problems.
Car insurance for Mexico with Mexican Insurance Store comes with FREE Roadside Assistance throughout Mexico.