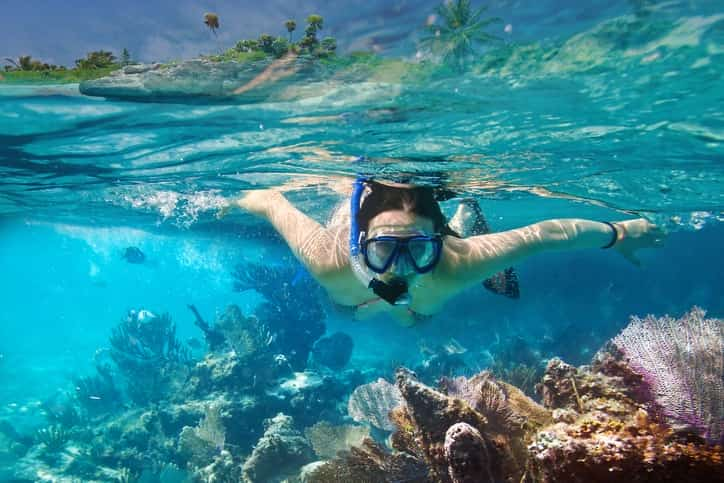 Mexico Auto Insurance Policy Coverage and Holiday Travels in Mexico

Are you caught up in holiday preparations and finding that little details are escaping? Don't let your Mexico auto insurance policy be one of those oversights. An accident without proper Mexican online insurance coverage could be a disastrous moment in your holiday vacation, and with online access to quotes and details, there's no reason to put off your selection of the right policy. Whether you will travel for just an afternoon in Mexico or for a full month, you can select coverage that meets the legal standards of Mexican authorities in just a few minutes.
Why Is a Mexico Auto Insurance Policy Such a Big Deal?
Although you have a policy at home for your vehicle, your home coverage does not meet the standards required by Mexican authorities. Your home policy may provide limited coverage in the very small area close to the Mexican border. However, this is generally only going to cover your own losses. A fatality or severe incident causing damages to a Mexican citizen could be a quick ticket to a lesson in Napoleonic law, which involves a presumption of guilt in a situation. A lack of Mexican online insurance coverage is an example of disobeying the law, and this may only add to your problems after an accident as you will have demonstrated a pattern of breaking the law in neglecting to cover your vehicle.
A fatality may be the worst-case scenario, and if you are deemed to be responsible in such a situation, you will be responsible for the death benefit owed to survivors of a decedent. This amount can be quite high depending on the state in which the accident occurs as the benefit is computed based on the average wage in the state. Even if you aren't in a fatal accident, your Mexico auto insurance policy displays adherence to the law and ability to cover any costs owed on your part for damages. This can go a long way in avoiding unnecessary legal entanglements.
Your Mexico auto insurance policy also includes legal features at no additional cost. These benefits are connected to the liability limits selected when you buy your coverage, and opting for higher liability limits leaves more leeway for addressing your possible expenses in case of a problem.
Each Mexico auto Insurance Policy from Mexican Insurance Store comes with Legal. Roadside Assistance and Repair in the US or Canada
Learn more about Mexican online insurance coverage