Mexican insurance online – Head start on traffic? Head south of the border
Although there doesn't have to be a holiday in Southern California to deal with heavy traffic, holiday traffic can be discouraging for those who want to enjoy a simple getaway with family. Even weekends can be frustrating. However, you can buy Mexican insurance online residents online so that you can cross the border and head away from some of that congestion. Your Mexican auto insurance policy vehicles only takes a few minutes of your time. However, Mexican insurance online is crucial for legal driving on the other side of the border.
To learn more about buying a Mexican auto insurance policy, visit MexicanInsuranceStore.com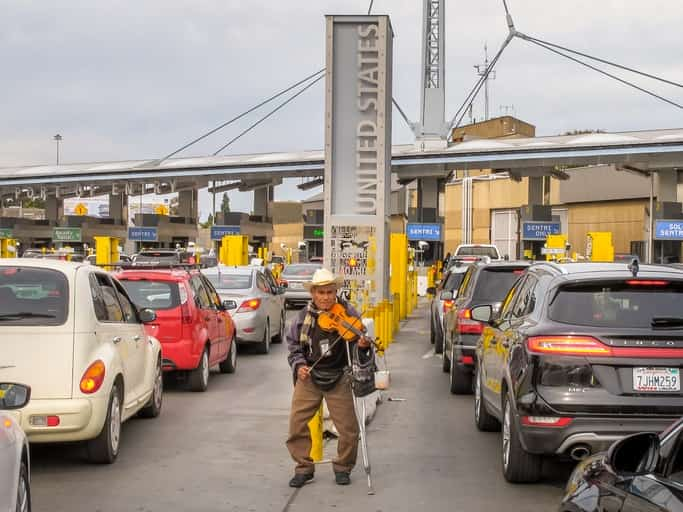 Before you cross the Mexican border
Mexican officials don't typically check your credentials at the border, so you won't have to show your passport or your coverage at this point. You may not need to show your Mexican auto insurance policy at all during your travels, but you can be sure that it will be required if you are involved in a serious accident. Be sure to have your hard copy of your Mexican insurance online in your vehicle just in case you are asked. Although officials might not check these documents, they can change their approach to certain legal requirements at times, suddenly enforcing rules with which there has previously been a bit of leniency. It is better to be safe than sorry.
Do you need Mexican insurance online across the border? (Yes)
Your passport will typically be required by border agents as you return to the U.S., making it crucial to have it before you leave the United States. If you should lose your passport or have it stolen, you may need to visit the consulate in Tijuana for assistance. You may want to carry an international drivers' license during your travels. You must have a legal drivers' license to be covered by Mexican auto insurance policy, but that international license can be helpful if you are stopped for a traffic infraction. If your identification is to be confiscated, it is better not to have to part with anything that is necessary for leaving the country or for legally driving. If you encounter legal issues because of an accident, your coverage provides for legal support.
Mexican insurance online from MexicanInsuranceStore.com gives you peace of mind!