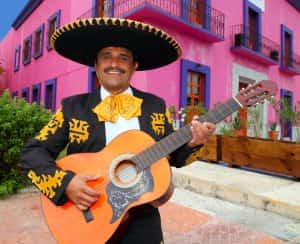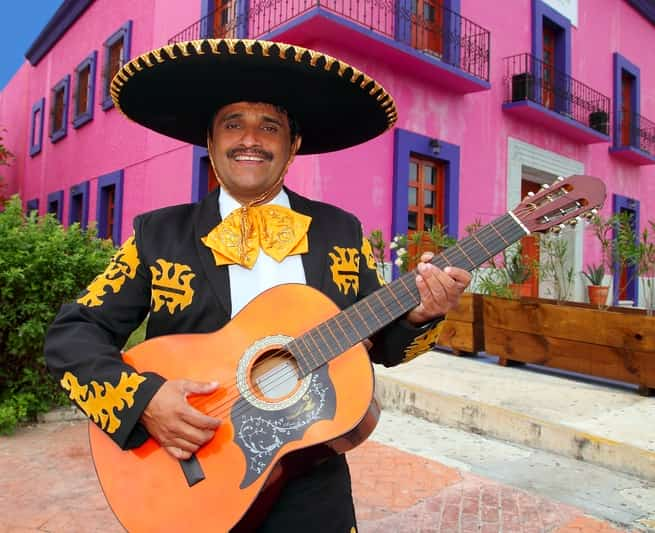 We would like to extend you our warmest wishes for the holiday season. We appreciate your business and would like to remind you that were here for all of your Mexican-related travel needs. As the holiday season rapidly ends, youre probably gearing up for a lot of fun times with friends and family – we know we are! Planning ahead is always smart; by making your holiday travel arrangements now, youll be able to kick back and relax during your trip – and buying Mexican insurance coverage by mexicaninsurancestore.com is a great place to start.
Surprise Your Family with a Visit
Economically, times are tough. Unlike years past, paying for airline tickets is difficult. Just because you cant fit them into your budget, though, doesnt mean that you have to forgo a visit to your relatives down in Mexico. The spring season is a great excuse for a road trip; our topnotch Mexico insurance online online policies will help you get there without a hiccup. Whether you plan the visit with them – or surprise them by showing up unannounced – the right insurance will help your trip go off without a hitch.
Take a Break Somewhere Warm
Many of our customers take advantage of their breaks by zipping down to Mexico for some much-needed R&R. Our Mexico auto insurance policies are competitively priced and offer the best protection around. By driving down to Mexico, you can use the money that you save to splurge on a stay at a first-rate resort. Whether you decide to visit Puerto Vallarta, Cozumel, Cancun, Acapulco or any other popular destination, we're more than happy to provide you with the car insurance that you need to stay safe and secure throughout your visit.
Whats New at Mexican Insurance Store?
The winter season is a great time to reflect on the past year and to highlight important news from the world of Mexican insurance. Did you know, for instance, that Mexican Insurance Store offers the only roadside assistance guarantee in the industry? Its just one more way that we help you enjoy a truly enjoyable south-of-the-border trip. In the unlikely event that something goes wrong during your Mexican vacation, youll be glad that you purchased an ACE insurance policy through Mexican Insurance Store. We're proud to offer this topnotch coverage that allows your claim to be finalized back home in the United States. At Mexican Insurance Store, we understand how frustrating it can be to get held up in a strange country. Incredibly, 70% of the Mexican insurance policies that are offered today – especially those that are sold at the border – only cover repairs that are performed in Mexico.
Happy Vacation to You and Yours!
Whether you decide to head down to Mexico to visit your family, or if you drive down to take a much-needed holiday break in the sun, we're sure that we have the Mexican insurance policy thats right for you. Please stay safe this holiday season and remember to buy your Mexican insurance policy from our website prior to leaving. Safe travel from our family to yours!