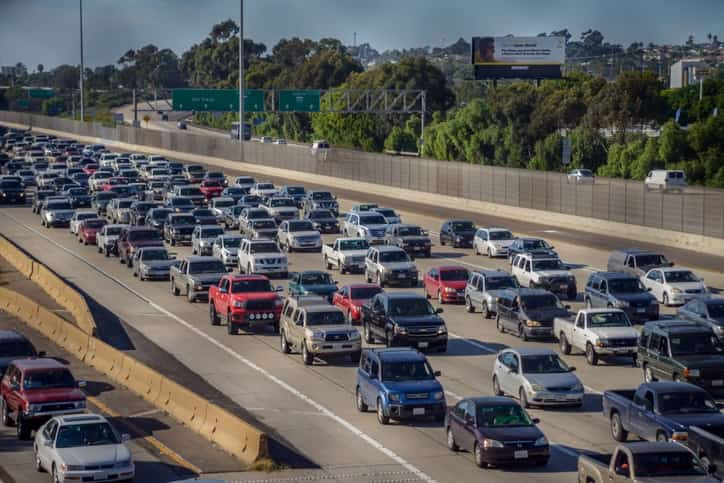 Mexican auto insurance for visitors – Getting Through the Border Without Getting Stressed
If you stress out about heavy traffic, you may want to consider the timing of your Mexican vacation to ensure that you minimize your exposure to long border lines during your entry and exit. You can expect the entry to be a bit more organized than the exit in some areas. Additionally, an understanding of traffic patterns can help your planning. Take care of your Mexican auto insurance for visitors from home so that you can minimize your border stresses. Your Mexican insurance for tourists must be effective prior to your entry into the country.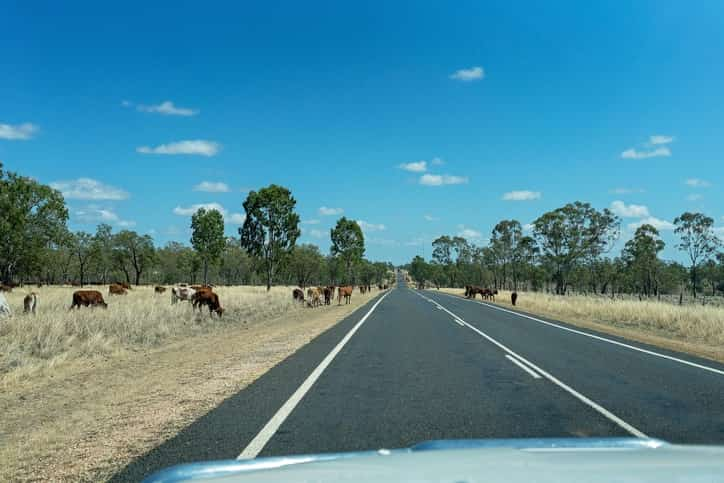 Commuters vs. Tourists
You can appreciate typical commute times based on your personal experience, and the Mexican border tends to be affected similarly. Traffic picks up during the morning hours as those living south of the border cross to work in the United States. The return traffic is heavy in the late afternoon. If your travel will be on a weekday, you can plan around these times by aiming for a midday crossing into or out of Mexico. Your Mexican auto insurance for visitors should be effective at all times while your vehicle is located in the country, and you will need to make adjustments if you delay your return in order to find a calmer crossing time. You can handle adjustments online as you supplement your Mexican insurance for tourists for an extra day. Online coverage offers an important advantage because you can access your details from a wireless device or computer, handling such a transaction electronically. This isn't possible with your Mexican auto insurance for visitors when it is purchased at a brick-and-mortar point along the border.
Tourist traffic tends to pick up at the beginning and end of a weekend or holiday. You may want to avoid these congested times by starting your trip a day early or a few hours early and by leaving a day later. Even while you are in line at the border to leave the country, accidents are possible. This makes your Mexican insurance for tourists an important detail due to the potential for legal problems in case of an accident involving a lapsed policy.
Mexican auto insurance for visitors from Mexican Insurance Store has roadside assistance included with every policy including the option to repair in the US
Unlike other providers, Mexican Insurance Store insurers pay private party or retail depending on the condition of your vehicle and we don't force you to repair in Mexico unlike a number of other insurers.
Read more about Mexican auto insurance for visitors online