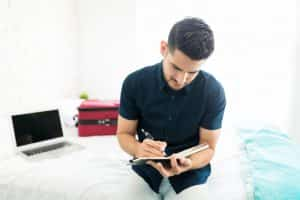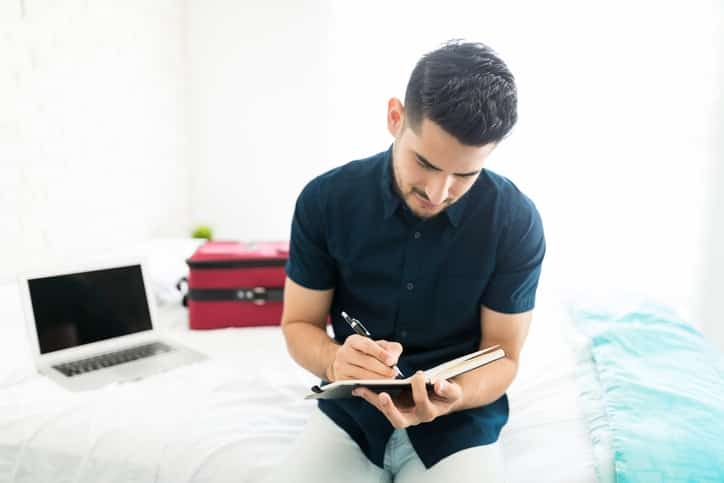 Getting Ready For Your Mexico Trip? Mexico is characterized by a rich history that most people would love to hear about. It boasts of unique traditions which the locals are always ready to share with visitors. What is more, a driving trip around Mexico offers a great chance to visit the lovely sites while engaging in fun activities.
Nonetheless, all visitors are always recommended to get Mexican Car Insurance before beginning to tour within the region. This is because the Mexican Auto Insurance is domiciled in Mexico and driving around with a foreign insurance policy will not be helpful especially if one gets involved in an accident. This means you need to buy Mexican auto insurance because US and Canadian auto insurance is not valid. Driving around without Mexico Insurance by mexicaninsurancestore.com may cause major inconvenience.
This is because should you get involved in an accident, you may risk getting imprisoned since Mexican law does not recognize insurance policies from other countries and you can be jailed until you pay damages that you have done to others.  What is more, you can be compelled to provide proof of your finances, so that the Mexican authorities can prove your capability of paying for damages caused in the accident. This is best done with quality low cost Mexico Insurance.
Once you get Mexican car insurance you can enjoy your tour peacefully. If you are interested in learning new languages, this will be the opportunity for you to learn a few new words. Mexico uses various languages even though Spanish is the dominant language. The locals are friendly and always ready to teach you a word or two from their language. You can learn how to say hi in quite a variety of languages in Mexico.
Additionally, Mexico boasts of various natural wonders that will keep your trip interesting. Mexico has 31 states and you can choose whichever you would like to visit. It is quite densely populated with a total of about 100 million people living across the country. Mexico is considered a middle income country but still remains a great tourist attraction.
Mexico has a strong culture and you can learn more by visiting the museums or talking to the welcoming locals. Mexico has expansive coastlines and the beaches are a perfect spot to relax or even hold a party. Cancun and Acapulco are quite popular and offers perfect spots for spring break parties as well as other occasions.
There are quite a number of sites to visit while in Mexico. You do not want to spend your vacation sorting out insurance issues. Therefore you can avoid inconveniences by getting Mexican car insurance online before you get into the country. This is your ticket to a stress free driving vacation around Mexico. Getting Ready For Your Mexico Trip!