One of the high points of your Mexico trip could be the variety of great foods and flavors that you will experience. Unfortunately, this could also be one of your low points if you are not careful. You don't have to be a scared traveler, and many of the available dishes are fantastic. However, you do need to be aware of risky situations with regard to food. Another risky situation to remember is the danger of driving in Mexico without a good Mexican insurance policy. Just as with food service, you should review your Mexican insurance quote online before finalizing to ensure that you are covered for certain serious situations.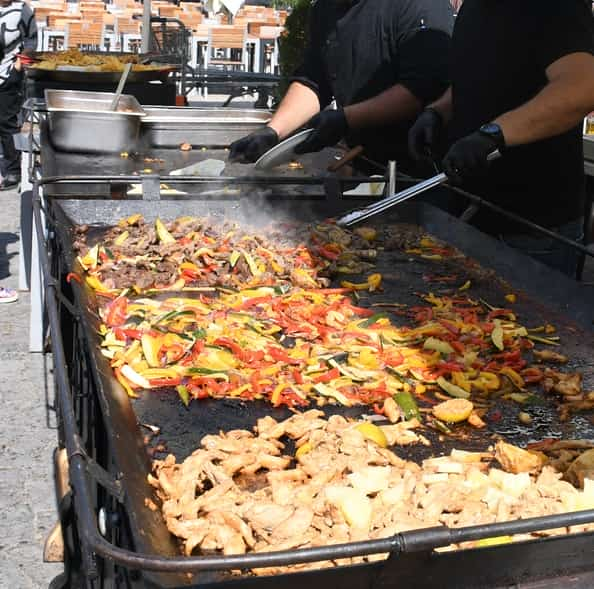 Food Risks to Watch For
Food-related illnesses for foreigners in Mexico can range in severity, making your travel uncomfortable for a day or two or knocking you off your feet for weeks. Some of your greatest risks can be subtle. For example, you might not think about the source of water for your 5-gallon jug. Many grocery stores have stations for refills, but an unclean dispenser could be your demise. Be cautious about beverages in open markets if they contain milk products or if containers appear to be dirty. Opt for bottled sodas and water as much as possible.
With regard to meats, cheeses, and vegetables, cleanliness and storage are crucial. If you don't see good refrigeration at a taco stand, consider moving on to another location. Mobile food vendors tend to be riskier for food-related germs that could ruin the next part of your trip. Also be observant about worker habits in handling the food, avoiding spots that seem to be lacking in good hygiene.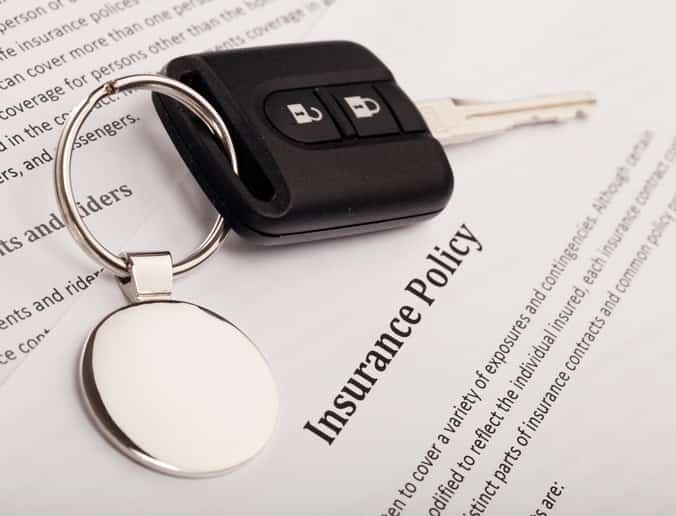 Be Ready for Challenges
With food illnesses, a good supply of appropriate over-the-counter remedies can help you if you get an upset stomach. Your Mexican insurance policy can prepare you for unexpected vehicle issues. If you get stranded, for example, your Mexican insurance policy has a contact number for emergency roadside situations. You will have the ability to explain your situation to a bilingual representative, providing your Mexican insurance policy details, location, and other information to enable a mechanic or tow truck to meet you to assist. Your Mexican insurance quote online should also provide legal support in case of a serious automotive accident.
A Mexican insurance policy from MexicanInsuranceStore.com gives you peace of mind because each policy includes Roadside Assistance throughout Mexico at no additional cost



Learn more about Mexican insurance quote online south of the border here