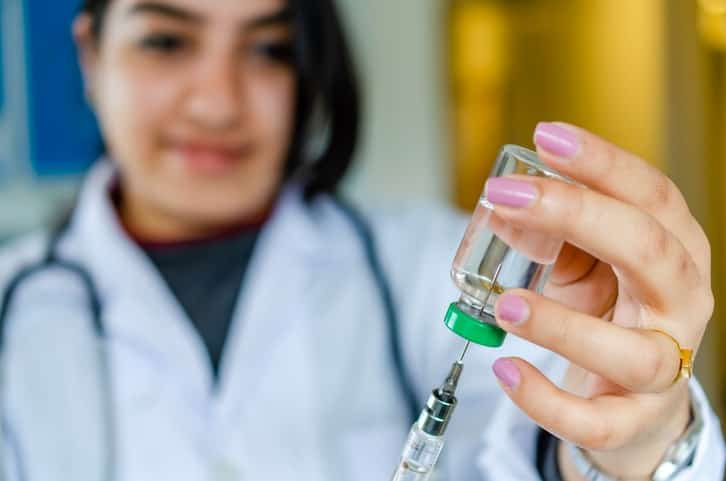 Mexican Insurance Coverage – Flu Concerns No Longer News!
Many are calling the news medias recent reporting over the Swine Flu and the dangers of travel to Mexico over blown, but the damage has been done and many resorts and towns that rely on tourism from around the world are scrambling to un-do the damage.
Whether you are traveling from Canada, California, New Mexico, Arizona or Texas, another common sense measure is to remember to buy Mexican insurance coverage before you leave for Mexico! For more information visit: Mexican Insurance Store.com Mexico auto insurance reviews and Mexican insurance online quotes and comparisons.
What started as a major media alarm all over the globe now, as of this summer, seems to have been downgraded to a message of use common sense.
That's good news for people who planned to travel to Mexico this summer, even though the World Health Organization has said travel should be based on common sense precautions.
To date there have been no reported cases that we know of in Cancun or the Riviera Maya or in any tourist destination in the entire state of Quintana Roos. Destinations closer to the U.S. have experienced scattered cases of the virus, but no major concentrations in any one city or state.
The best news side of the flu scare is that travel to Mexico, which has always been one of the most affordable options for American tourists wanting to experience a different country, may now be more affordable than ever, with the effects of the flu scare possibly causing lasting discounts for many months to come.
Tourists must certainly exercise good judgment and caution when planning any travel, but the pandemic that we were being warned about just a few weeks ago seems to have been extremely over-stated.
Mexican insurance coverage from MexicanInsuranceStore.com includes Roadside Assistance for peace of mind!
Learn more information about the best Mexican insurance coverage and Mexican Insurance Store.com Mexico auto insurance reviews online here today
Flu Concerns No Longer News – Mexican Insurance Coverage