Mexican Insurance Store Mexico Insurance – Fishing Spots Across the Border
While some activities in Mexico can be enjoyed on an impromptu basis, others require some forethought and planning. You absolutely must pre-think the issue of having an up-to-date passport because a lack thereof could leave you stranded in Mexico while trying to rectify the matter. You should also pre-think Mexican Insurance Store Mexico insurance policies. Without authentic Mexican car insurance quotes, you could end up dealing with unfortunate problems if an accident happens. Fishing may require significant planning based on where and how you intend to fish.
Learn more about Mexican Insurance Store Mexico insurance policies.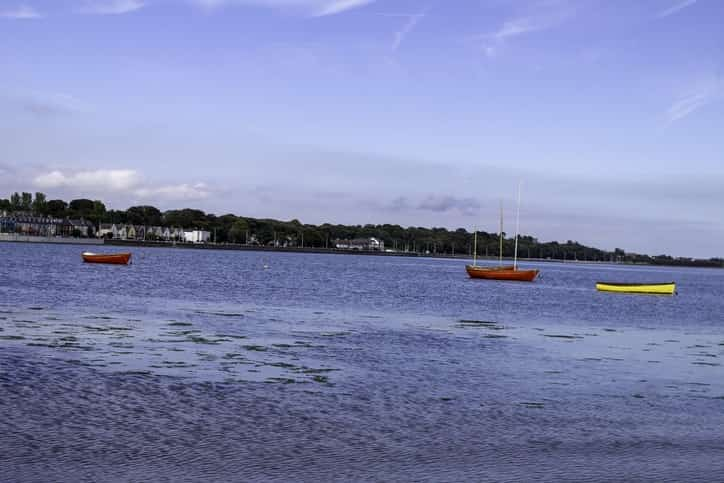 Reserving a spot on a chartered fishing boat
Your selection of a fishing tour might begin online as you research options in the areas that you will visit. During heavy periods of tourism, these outings can be booked several weeks in advance. Your impromptu travel may not coincide with openings, but you can contact a charter company in advance to ask about possible cancellations or other local options. Be sure to verify the form of payment and amount. Take time to read through reviews and recommendations to ensure you understand whether gear, bait and licenses will be provided. Ascertain the age of the chartered boat, how far into the ocean the trip will take and what type of fish and results were had recently. Find out how many other fisherman will also be on the boat. Also verify the details about food and refreshments available during a tour. Finally try to figure out how rough the ocean can be in the area and what will happen on an iffy day so you can cancel if necessary without being forced to attend because of the cost in choppy seas.
Planning for independent fishing
If you expect to fish from shore or from your own boat, you will need to verify the expectations of Mexican officials related to permits. During a guided fishing trip, the tour company typically handles the costs and formalities of such permits as part of your fees. You can be responsible for complying with local laws if you will be simply fishing from shore. Pro Tip: Mexican Insurance Store Mexico insurance coverage gives you toll road access, so pick up Mexican car insurance before leaving!
Mexican Insurance Store Mexico insurance coverage is now required!
You are expected to comply with Mexican law as you drive in the country. Your Mexican car insurance needs to cover both your vehicle and any towed items. If you will be towing a boat, for example, the trailer and boat need to be added to your Mexican Insurance Store Mexico insurance. Mexican car insurance is mandated, and your coverage needs to be sufficient to pay damages experienced by other individuals, including death benefits if you cause a fatal accident.
Mexican Insurance Store Mexico insurance policies include Roadside Assistance throughout Mexico at no additional expense.