Mexico insurance policy – Fall in Mexico is around the corner
The summer is an active time for tourism in many places, including Mexico. You might find, however, that the heat of summer makes Mexico a difficult choice for summer vacation. If you prefer a milder climate for your leisure activities, fall is an excellent time to secure your Mexico insurance policy before you go. You have time to review Mexican auto insurance online as you decide other issues related to your travel time and destination.
Learn more about buying a Mexico insurance policy at MexicanInsuranceStore.com.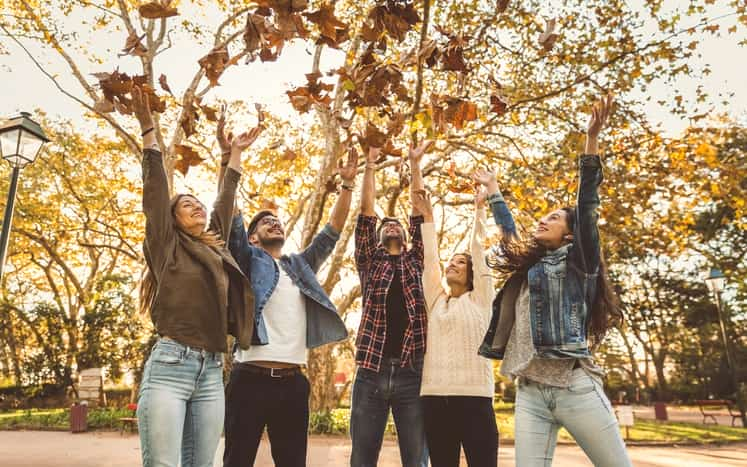 Fall Celebrations from September to November
With your Mexico insurance policy finalized and printed, you can enjoy Mexico on an informal basis throughout the fall months. However, you will also find that the country has a few formal celebrations to enjoy during this season as well. National holidays occur in both September and in November. Día de Independencia is September 16, a celebration of the nation's independence. Día de la Revolución is November 20. Both involve days on which there are parades, festivals at parks, and formal celebration at governmental locations such as the presidential home.
You will find school children participating in these events as they wear period-specific costumes or march in rank with their school mates. This is a great time to gain insight about games, activities, and foods that are popular in the country. Watch as children crack eggshells filled with flour over their friends' heads. Try tostilocos or other interesting foods and flavors as well.
The United States' celebration of Thanksgiving is typically not observed in any form in Mexico, but tourist communities often have relevant celebrations available, especially if there are significant expatriate populations. Don't forget! You need a Mexico insurance policy to drive the toll roads, so pick up Mexican auto insurance online before taking off!
Is a Mexico insurance policy required? (Duh)

Your coverage is important during celebrations involving a lot of pedestrian activity. You are required to have Mexican auto insurance online for driving your foreign-plated vehicle in Mexico. You also need to ensure that your liability coverage is sufficient to pay your obligations if you cause a fatality through an auto accident. Although this is never anyone's intention, serious accidents can happen. The costs can be tremendous, which is why your Mexico insurance policy is so important. Further, Mexican auto insurance online should be evaluated for legal support as well as emergency assistance in case of vehicle problems during your travels.
Mexico insurance policy coverage from MexicanInsuranceStore includes Roadside Assistance to keep you safe when driving!