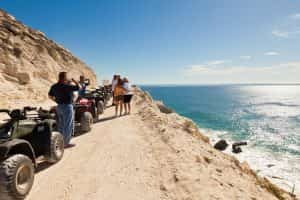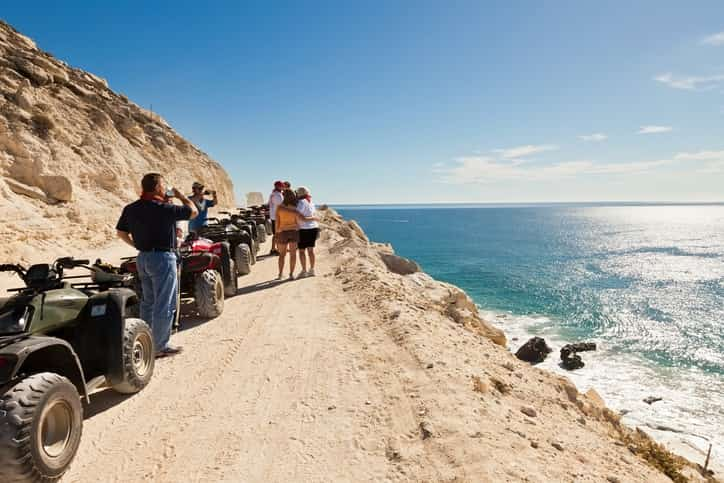 There are plenty of great reasons that Rocky Point, Mexico has become such a hit with tourists and expatriates alike. With the beautiful location and close proximity to the U.S. Mexico border, Rocky Point is perfectly situated. The weather in this peaceful town is absolutely phenomenal all year long; if you visit, youll probably find yourself on the beach most of the time.
Go Without Mexican Auto Insurance at Your Own Risk
When you drive down, you are going to need Mexican auto insurance for Rocky Point. Mexican insurance for Rocky Point is necessary for getting to and from this unique place. You will also need Mexican car insurance for Rocky Point in order to get around the area safely. Keep in mind that Mexican auto insurance for Rocky Point doesnt cover things like off-road activities. As tempting as those dunes may be, never use your own vehicle to traverse them. Mexican insurance for Rocky Point is only designed for everyday driving; disregarding that fact can render your policy null and void.
Learn More About a Vast Desert
Beaches arent Rocky Points only claim to fame though. Since its on the edge of the massive Altar Desert, its within easy driving distance of many great desert adventures. Whether you come to Rocky Point for a brief visit or are thinking about making it your permanent home, youd be wise to check out what the desert has to offer. The following information can help! The Altar Desert, or Gran Desierto de Altar, is a truly vast place. From east to west, it spans approximately 60 miles; from north to south, it extends about 30 miles. All told, the Altar Desert covers an area of approximately 3,500 square miles. Part of it even extends up into Arizona. Thanks to its huge size, the desert has plenty to offer to tourists, visitors and adventurers. You can either make plans ahead of time or find a tour group in Rocky Point to help you plan a desert adventure.
Things to Do in the Altar Desert
Theres plenty to do in the Altar Desert. Why not give camping out beneath the blazing stars a try? There's nothing quite like spending a night in the desert. If youre looking for a less time intensive activity, you could choose a hiking trail and go for a hike, just make sure to bring along plenty of water. If youd really like to get your heart pumping, hire a local tour group to take you out on the dunes. As you soar along the massive dunes in a dune buggy or Jeep, youll be glad you came. Explore the desert near Rocky Point, Mexico!