While summer is a down period for tourism in Rocky Point, there's still plenty to do. If you handle the mild heat and humidity, you may want to consider moving to Puerto Penasco permanently. As the weather changes, your life plans can change as well.
Of course, make sure to carry Mexican insurance for Rocky Point during your journey. In 2021, you are expected to have vehicle-specific coverage as you enter the country. Furthermore, keep your Mexican car insurance for Rocky Point active while on Mexican soil.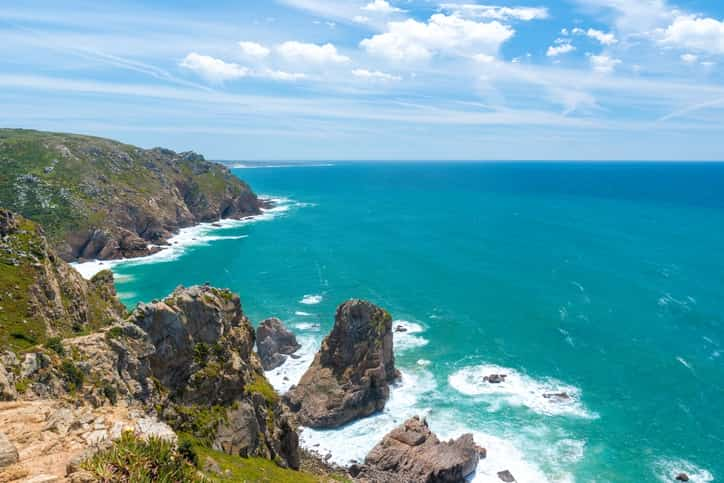 Lots of Short Trips
In reality, moving to a new country is a serious culture shock. Though Mexico has a large ex-part community, you may not be ready to make the leap.
Your average Rocky Point traveler will make several short trips per year to the area, traveling as the opportunity arises. If you drive into Mexico often, long term coverage is ideally suited to your situation. It's nice to cruise around the beach cities without having to worry. However, a traveler who change vehicles may not benefit from a long-term policy. Generally speaking, if you spend 20 days or more across the border, get annual coverage. Otherwise, you can buy Mexican insurance for Rocky Point on a trip-by-trip basis.
Long-Term Living in Rocky Point
Some find the area so appealing they consider finding a home for part-time living. If you eventually seek to immigrate to Mexico and register your vehicle there, you would need to change your coverage.