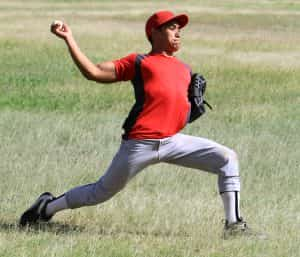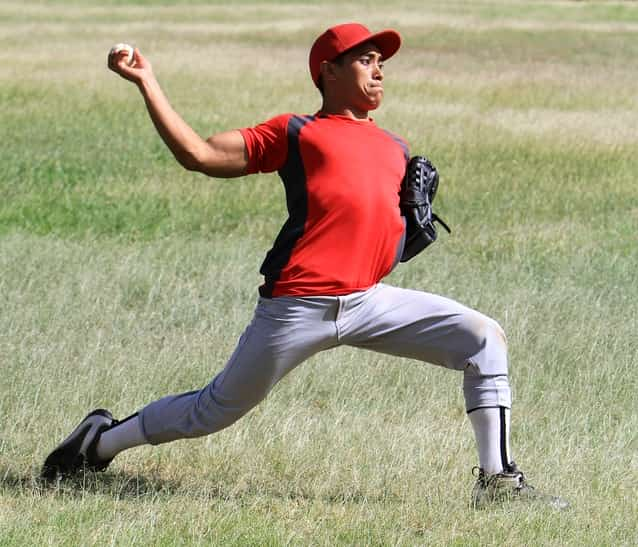 Whether you want to refresh yourself in fresh beach waters; enjoy the Mexican traditions blended with modern culture; or take a closer look of dynamic commercial lifestyle, you should visit the Mexico state of Sinaloa. The state is home to some of the best resort towns in the world. Canadian and US vacationers love to spend their holidays in the serenity of unexplored beaches. You can excurse through the lush green surroundings of copper canyon, catch fishes while enjoying the tranquility of nature and explore through the culture in Mazatlan Carnival.
There is lot to enjoy in Sinaloa however, if you want to stay away from any trouble while enjoying your vacation in Mexico, don't miss out on obtaining Mexico Auto Insurance. Mexican authorities will not honor US or Canadian auto policies, if you get into an at fault auto accident. Therefore, quality Mexico Insurance by Mexican Insurance Store.com is essential to enjoy Mexican trip with safe return. For best deals and to stay away from the hassles of buying Mexican auto insurance for Canadians at the border, visit Mexican Insurance Store.com, for daily, weekly , monthly and annual  mexican car insurance policies.
Enjoy Mexico Fun Sinaloa Style!
Major cities in Sinaloa:
Mazatlan
The city of Mazatlan is known as the "Pearl of Pacific." If you want to be a part of sport fishing tournaments and win prizes, this is the place! While spending your holidays in Mazatlan you will be enjoying exotic beach life by the waters of Pacific Ocean and Sea of Cortez. You can enroll with a group of fishing trip or charter a boat to catch variety of fish. Americans and Canadians find Mazatlan a nice place to enjoy bird watching. The city is migration route for several Pacific and Central bird species. If you want to get a closer look of the culture, visiting the Carnival is Must! Be a part of the party and enjoy traditional music and folk dances blended with modern styles. Archeological Museum in the city lets you peep into the life of the indigenous tribes that used to live in Mazatlan around 2000 years ago. Plazuela Machado and the Immaculate Conception's Cathedral are the architectural icons of Mazatlan.
Los Mochis
Los Mochis is another city in Sinaloa which is famous for its beaches and aquatic activities. However, the attraction that drives large number of Canadian and American visitors is the breathtaking natural surroundings. If you are looking to get rid of the stress of tedious city life, visit Copper Canyon. Lush green vegetation, fresh air and soothing feeling will throw a smile on your face. You just need to take a look around and stress anxiety is nowhere to be found. Canyons are full of semi-tropical plants and fruits. You will also get an opportunity to see the wildlife which includes large variety of reptiles, mammals and birds.
Culiacan
Culiacan is the capital city of Mazatlan and one of the business hubs in Mexico. However, it doesn't mean that the city has nothing for tourists who are looking for fun and leisure. Canadian businessmen love to spend their time in the parks and green areas of the capital city after attending the meeting or conference. One of the most famous parks in the city is Parque Ernesto Millan Escalante. You will find swimming pools, sports centers, amusement park, gardens and an artificial lake in the park. Water parks, museums and magnificent architecture are the other attractions of the city.