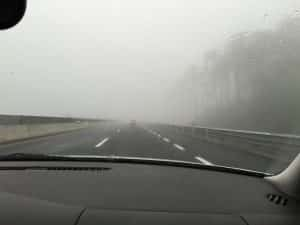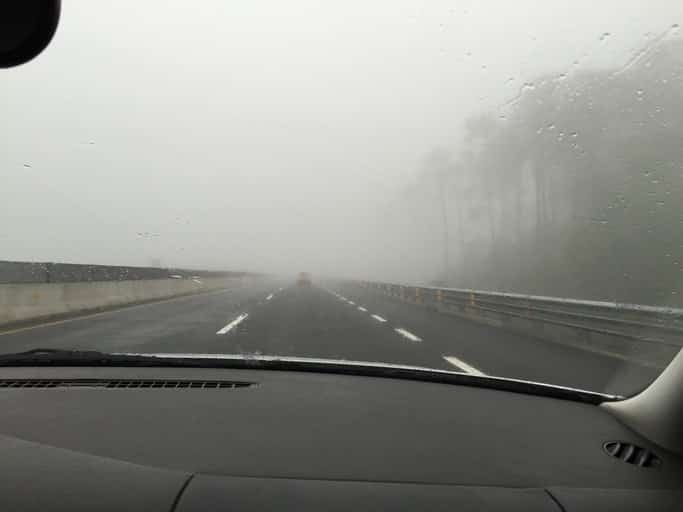 Driving to Mexico? For some people, the time it takes to travel from the U.S. to Mexico can be less than an hour. While a simple commute, most people tend to live further away. One way to reduce your car's expected mileage and shorten driving time is to take advantage of auto transport services. Particularly helpful for people driving large distances, there are multiple ways to still enjoy your vacation in Mexico without having to recover from a day or two's drive.
Compare multiple Mexico Car Insurance quotes today for reliable Auto Insurance for Mexico. For more info review Mexico Auto insurance online or to buy your policy at great rates, visit Mexico Driving Insurance at mexicaninsurancestore.com.
Drivers on vacation in Mexico are encouraged to purchase Mexico auto insurance before their visit begins to make sure they are protected in case of an auto accident, theft, or vandalism. Quality, comprehensive Mexican car insurance protects drivers against unforeseen events. And, since US and Canadian car insurance policies are not valid in Mexico, Mexican insurance is the only financial protection against being detained a Mexico traveler could possibly have. Its a must have if you are planning to drive.
Getting as close to the border as possible makes travel easy. Because the vehicle will be shipped within the U.S., most transport regulations are nation-wide and shipping companies are familiar with transport requirements. Depending on the location coming from, two main transport modes can help move vehicles cross-country: auto-trains and vehicle carriers.
Auto-trains allow for the vehicle and its passengers to ride on the same train. While you may not end up at your preferred location (as they have specified on and off locations) an auto-train can get your closer to your intended destination. To see if this service is worthwhile, weigh the one-way cost of the train trip against the cost of gas needed to get to the train's off-loading point and multiply the figure by two. If there is a large difference, you may want to consider using a vehicle carrier service.
Vehicle carrier services can pick your car up and transport it to a major city; close to the border. This allows visitors to save mileage on their vehicles and eliminate extended drive times. Taking a flight from your hometown to the vehicle's drop-off location, travelers will need to meet their vehicle and sign for it. Real-time tracking updates can be arranged; which means travelers can take a later flight or arrive early and do some Southwestern or Pacific Coast sightseeing. Driving Your Vehicle In Mexico: Reducing Mileage and Drive Times!