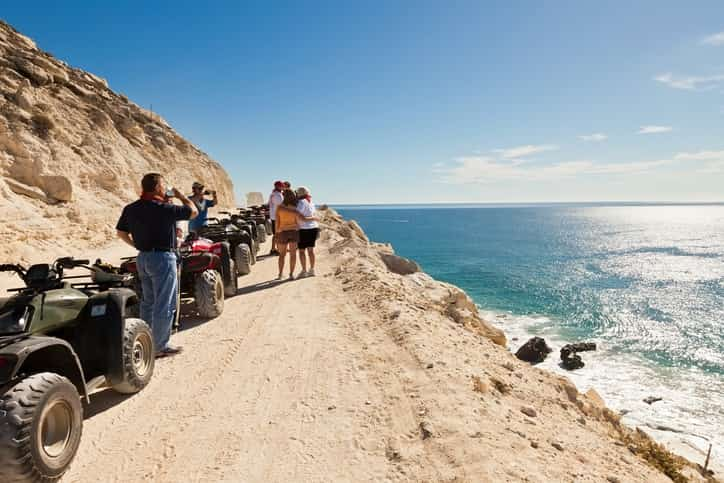 Mexican Insurance Near Me – Driving Age and Other Limitations in Mexico

While your teenager might have a driving permit or license at home, you could run into trouble by allowing them to drive during your time in Mexico. It is helpful to be aware that the driving age in Mexico is typically 18. Although you could run into cases of Mexicans under this age operating their family vehicles, this does not give your teen license to follow suit. Additionally, this age is below the minimum age required for you to buy Mexican insurance near me. Your Mexican auto insurance coverage is limited to legally licensed drivers and those at least 21 years old.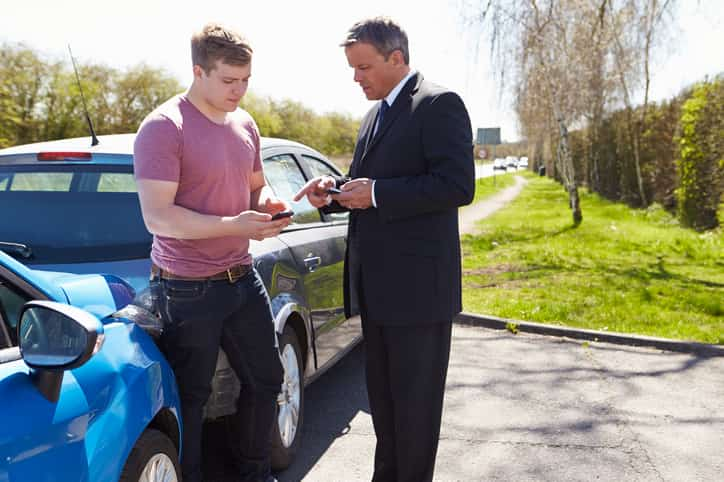 What happens if my teen driver wrecks?
Your main concern in any accident is your own damages and injuries as well as those suffered by another party. Even in a one-car accident involving your own vehicle, you could face obligations based on damage to the property of another. This could be particularly problematic if the government owns the property in question. In an extreme example, a police officer might point at minor damage to the pavement as being your responsibility. If a legal driver is operating the vehicle at the time of such an incident and carries appropriate Mexican auto insurance coverage, you would be covered. However, you could invalidate your policy if an underage driver is operating the vehicle during such an accident.
Now that I have purchased Mexican insurance near me, can I go off-driving with my teen?
While you might not break age laws if you are doing some practice driving in an off-road area, you would need to verify such issues with local authorities, to be specific. Your more serious concern in such a case would be the impact of an accident on your policy. In addition, the off-road activity could nullify your Mexican auto insurance coverage, leaving you without coverage to address issues such as towing, legal entanglements, and other consequences. Therefore, it is essential to review the terms of your policy. Be sure that you operate in a compliant manner.
Mexican insurance near me from Mexican Insurance Store features exclusive Roadside Assistance free!
Is your teen driving in Mexico? What parents need to know – Mexican insurance for driving