Mexico Car insurance from Mexican Insurance Store – Drive to Rocky Point and escape the heat!
Hot weather can keep many people at home for the summer, especially where warmer locations like Rocky Point are concerned. However, those who don't mind warmer conditions may benefit nicely by accessing such destinations during an off-season. With your Mexico car insurance from Mexican Insurance Store policy for Rocky Point, you can head down and take advantage of more vacancies, less crowding, and lots of fun activities. Your Mexico auto insurance coverage needs to be effective before you cross onto Mexican soil and remain in effect until you leave.
Learn more about Mexico car insurance from Mexican Insurance Store coverage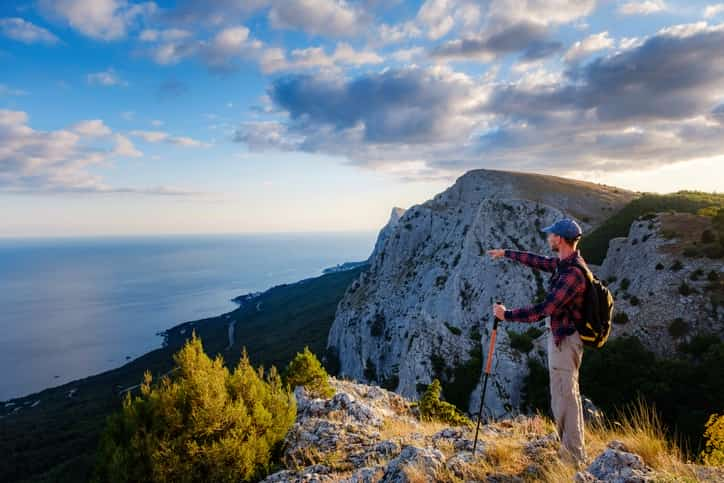 When does tourist activity in Rocky Point pick back up?
The temperature tends to be reflective of tourism trends in the area, and the height of the summer is a low point for tourism. As weather begins to cool a bit in September, you can expect tourist activity to resume its top levels. This typically remains consistent through spring break and into May. Summer vacation is an active time in much of Mexico, but those areas prone to very hot conditions can be uncomfortable for those not accustomed to such temperatures. Even if you are a fan of the heat, be sure that you travel with plenty of drinking water and with reliable Mexico auto insurance. Helpful tip: Mexico car insurance from Mexican Insurance Store policies let you drive the toll roads, so pick up Mexico auto insurance beforehand!
Safety for the Rocky Point tourist
Mexico car insurance from Mexican Insurance Store is actually an important safety measure because it provides you with a hotline to contact in emergency driving situations. If you break down on the highway, there will typically be a decent amount of driving activity. However, a serious breakdown might not be solved by a helpful passerby. Fortunately, your Mexico auto insurance allows you to speak with a bilingual service assistant to initiate emergency services such as jump starts, tire changes, or towing.
Mexico car insurance from Mexican Insurance Store is required!
Try to remain in a shady spot while waiting for help if you need to tap into these services. Be sure to communicate your situation to the representative to ensure that an emergency situation receives the appropriate level of attention. Mexico auto insurance also allows for trip interruption assistance if you need to cancel further travel because of a serious vehicle issue.
Mexico car insurance from Mexican Insurance Store coverage includes Roadside Assistance throughout Mexico at no additional charge for your peace of mind!