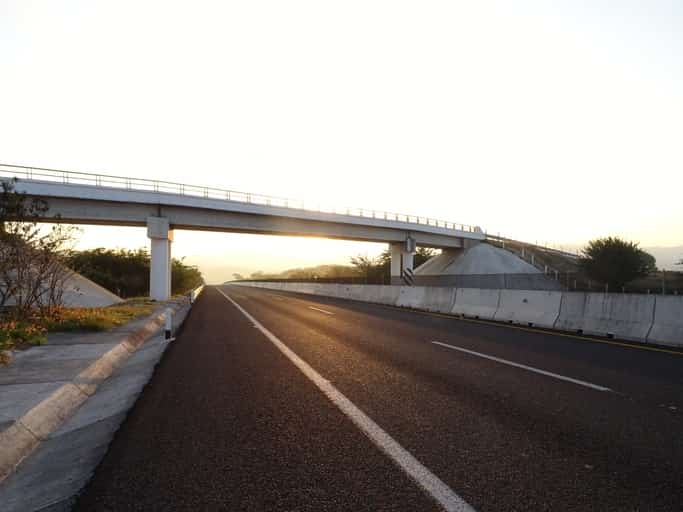 Mexico Auto Insurance Coverage Considerations – Don't Speed on Mexico's Federal Highways

Rookie racer Daniel Suarez, a Mexican-born driver from Monterrey, recently made his mark at the Bristol Motor Speedway with one of the top finishes ever for a Mexican driver, taking second in the Xfinity Series behind Joey Logano of Team Penske. You might be tempted to do some racing of your own during your travels in Mexico, but this could put you in a bad spot with authorities. It's wise to pay attention to Mexican laws as you travel, including the requirement to carry a valid Mexico auto insurance policy. A lack of Mexican insurance coverage could lead to legal problems and serious financial obligations if you get into an accident.
Learn more about a quality Mexico auto insurance through Mexican Insurance Store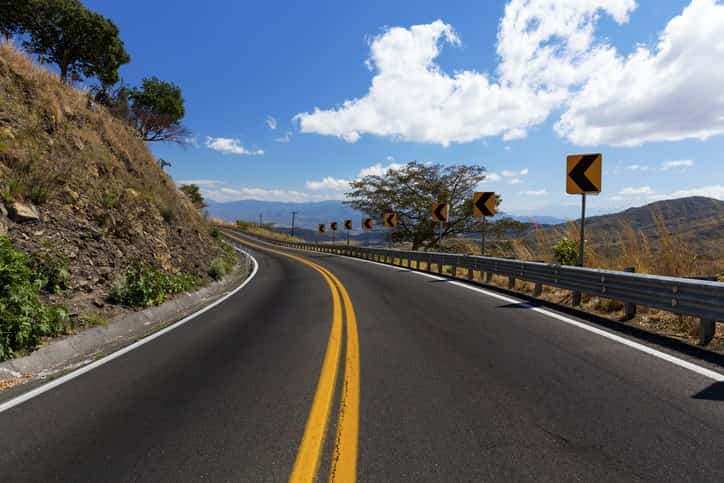 Understanding the speed limits inside Mexico
Your Mexican insurance coverage isn't likely to keep you out of trouble for speeding, so be sure to take time to become familiar with the metric system and Spanish vocabulary for driving in Mexico. Speed limits will indicate velocidad, or velocity, and they will feature kilometers per hour rather than miles per hour. If your vehicle has metric labels on the odometer, you won't have as much difficulty in monitoring your speed, but if not, you should take time to learn to estimate those limits in miles. A mile is equal to approximately 1.6 kilometers, and 1 kilometer is equal to .62 miles, approximately two-thirds of the metric value. Divide by three, then double to find an approximate idea of the miles per hour. It's better to err by driving slightly below the speed limit than to risk legal trouble for speeding.
Pro tip: A valid Mexico auto insurance is required to drive on the toll highways! Without Mexican insurance coverage, your drive could take much longer and you may be stopped along the way
Is speeding really that big of a deal?
You might drive over the speed limit without ever having an incident. However, many foreigners have been cited for very slight infractions, and in some cases, they have had to retrieve their driver's licenses from other cities. In an accident, evidence of your breaking the law by exceeding the posted limit could be serious. Mexican insurance coverage can include legal support in case of an accident. Additionally, a valid, good quality Mexico auto insurance serves as a proof related to your financial liability in case of an accident that is deemed to be your fault, keeping you out of jail.
Each Mexico auto insurance through Mexican Insurance Store comes with roadside assistance throughout Mexico at no additional cost
Learn more about a quality Mexico auto insurance online