Mexico Auto Insurance for Road Trips – Don't Sing the Jailhouse Blues On Your Mexico Vacation
With a Hard Rock Hotel slated to open in Los Cabos, Mexico, in 2016, you will soon have three outstanding locations for enjoying the amenities of the music-themed resort south of the border. Whether you are currently planning to visit the Vallarta or Cancún locations now or the Los Cabos spot next year, it is important to understand issues in Mexican law that could leave you singing the blues in el carcél, the jail. Mexico auto insurance for road trips  is important for meeting national legal requirements for driving. Mexican auto insurance for driving is not just required of visitors but also of residents, making a lack of coverage a serious concern.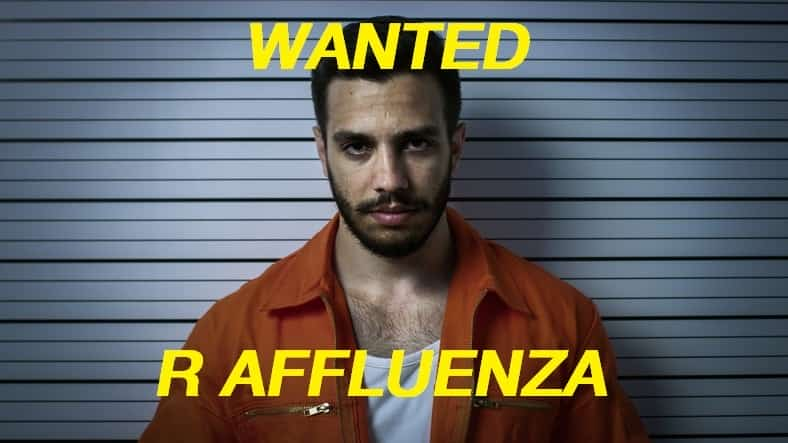 How Can My Resort Vacation Land Me in Jail?
Hopefully, your vacation will be filled with great memories, excluding any that include the Mexican legal system. However, it is important to remember that the laws of the land should be respected as you travel. Excessive speed, drunk driving, and illicit drug use are some areas that can create problems for some tourists. Unfortunately, many such individuals learn about Napoleonic principles a little too late. This is the premise that you are considered to be guilty if you are implicated in an incident, and you carry the burden of proving your innocence. While major issues can result in swift action, some tourists assume that there is leniency due to the importance of tourism dollars in the nation. Others may attempt to bribe officials. Unfortunately, these perceptions and actions can worsen your situation. It's better not to give the authorities a reason to detain you.
Mexico Auto Insurance for Road Trips, Driving Issues and Jail Time
Even with a good record of driving in Mexico, you could face that moment of an accident as you travel to or in your resort city. Lacking Mexico auto insurance for road trips is one way that you could find yourself facing legal entanglements. Inadequate liability coverage in your Mexican auto insurance for driving could also complicate your situation. Make sure that your Mexico auto insurance for road trips meets the standards for the states you will visit, and remember that your coverage allows you access to bilingual legal assistance in case of an accident. In fact, the bail bond provisions can help to keep you from singing the blues in el carcél.
Mexico auto insurance for road trips from MexicanInsuranceStore.com comes with roadside assistance throughout Mexico at no additional premium
Learn more about quality Mexico auto insurance for road trips online