Mexican Insurance Store Mexico Insurance – Top Information and Travel Documents
As the holiday break approaches, it may be exciting to head into Mexico to begin a well-deserved winter vacation. However, leaving without your documents in order could create some serious stresses when you are ready to come back. You need your passport or passport card to re-enter the United States. You will also need top rated Mexican Insurance Store Mexico insurance coverage and accident information to drive in Mexico legally. You can buy Mexican insurance online now so that your details are in order when it is time to leave.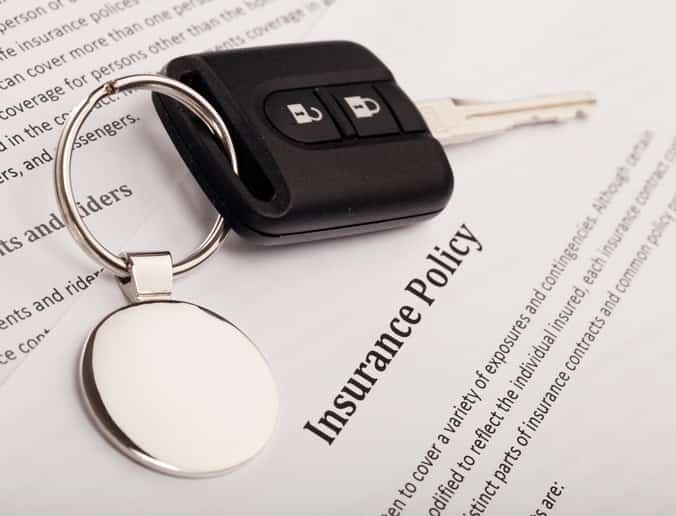 What to Include in Your Mexican Insurance Online Coverage
You might have a tendency to keep things basic when you travel. However, your Mexican Insurance Store Mexico insurance should include a few extras to minimize your potential for trouble during your travels. For example, you could face stress and confusion if you break down as you travel south of the border. However, the inclusion of roadside support in your Mexican Insurance Store Mexico insurance cam reduce that stress by providing you with quick access to help in case of a mechanical issue. You should program the contact information into your wireless phone as soon as possible after you buy Mexican insurance online so that you can make the necessary contact as soon as you realize that there is a problem.
Another extra to consider is upgrading your comprehensive coverage to include vandalism and partial theft protection. A total loss of your vehicle in an accident should be covered with your comprehensive Mexican Insurance Store Mexico insurance. However, losses related to vandalism or theft of parts can be more common than total theft, but these issues are not automatically included in a comprehensive policy. If you have a total theft, you will need to initiate a claim while you are still in the country.
Your Mexican Insurance Store Mexico insurance should also provide for situations such as trip interruption and medical evacuation. In some cases, a driver might not be able to return home because of a grave illness or serious injury. In such a case, it can be helpful to have a companion join you to assist in the oversight of your care. Select a policy that covers this need.
Mexican Insurance Store Mexico Insurance – Top Information and Travel Documents