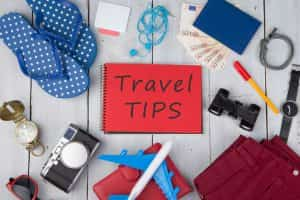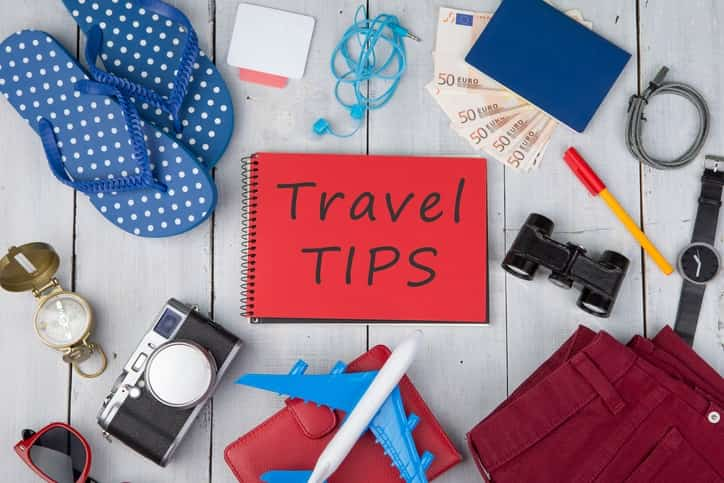 There's been a lot of buzz in the news lately about travel alerts for Mexico. The topic deserves some attention, since its keeping many people from enjoying amazing vacations south of the border. There's no question that travel alerts for Mexico are issued to protect innocent vacationers. However, they arent necessarily designed to keep you away from Mexico altogether. If you want to enjoy a low-cost, enjoyable vacation, Mexico is still open for business. You should pay attention to travel alerts, but you shouldnt let them keep you from enjoying a south-of-the-border sojourn.
Get Mexican Insurance for Best Results
Theres one firm thing you can do to increase your odds of a trouble-free Mexican vacation: Buy Mexican insurance. Mexican car insurance by Mexican Insurance Store will give you the freedom to drive around as you please. Skipping out on Mexican auto insurance is a surefire way to end up in some very serious trouble. While travel alerts for Mexico are serious, youre more likely to run into trouble by driving without Mexican car insurance. Put Mexican auto insurance on the top of your list of priorities, and everything else should fall into place.
Scrutinize Travel Alerts for Mexico
A basic Google search will return thousands of results for Mexican travel alerts. That doesnt mean that your vacation should be put on the back burner, though. You have to look at travel alerts for Mexico closely if you want to decide whether they truly apply to you or not. Many times, a travel alert only applies to a very small part of the country. Mexico is huge; chances are, a current travel alert doesn't even apply to where you are going. In other words, dont let vague fears of travel alerts deter you from a fun south-of-the-border vacation.
Check Authorized Sources
Its easy for a random website to post scary information about traveling in Mexico. You shouldnt take a random person's word for it, though. There are plenty of scare-mongers out there, so you need to stick with reputable and authorized sources for travel alerts for Mexico. United States government websites are generally the best authorities in such matters. Even local news websites can have misinformation. Its best to go right to the source and to analyze the data for yourself. Dont let random fear keep you from the Mexican vacation that you've been dreaming about for so long!