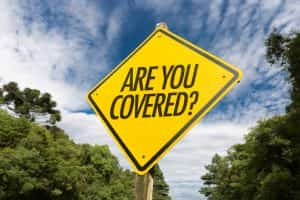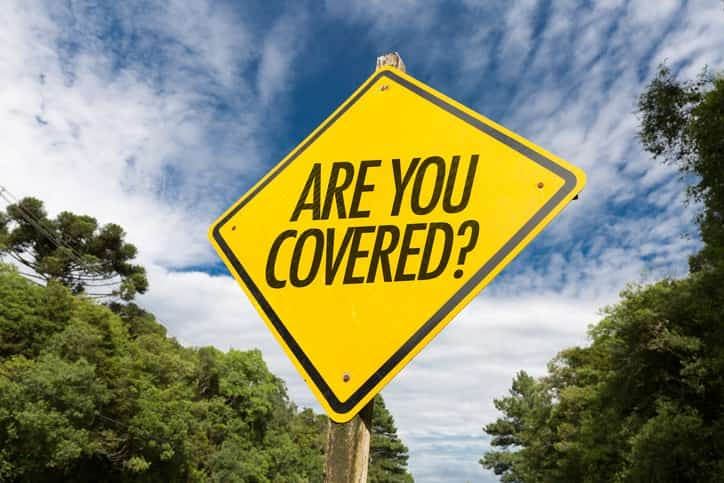 Buying Mexican insurance at the border is convenient, right? Some people think so. However, they dont realize buying it online before leaving is a much smarter way to go. While putting things off to the last minute sometimes pays off, planning ahead is nearly always the best course of action. By waiting until youre at the border to buy coverage, you put yourself at the mercy of companies who may be selling overpriced or ineffective policies. To say the least, the risk simply is not worth it.
Buying Mexican Insurance Online is the Only Way to Go
Always buy your Mexican car insurance from Mexican Insurance Store.com online before leaving for your vacation. It takes a minute or two to buy quality online. Better still, online Mexican auto insurance providers offer the best policies at the lowest rates. You can scoop up high quality Mexican car insurance and print proof of it before you leave. When you cross the border, you wont have to interrupt your drive by buying Mexican insurance at one of the nearby shacks. In short, your trip will go much more smoothly.
Dont Get Short Changed!
Just because a shack at the border says that it offers high quality insurance, doesnt mean that it really does. Since they have you on the spot, they can easily provide you with a policy that is unrated for financial strenth or claims paying ability. Theres no quick and easy way for you to confirm whether or not their policies are any good. People get burned every day by buying their Mexican auto insurance at shacks on the border. Even if you are going on a spur of the moment trip, you can easily snap up insurance online, so why risk buying it at the border?
Buy Online and Save Yourself Time and Money
You dont want to wait until after an accident has occurred to find out that your insurance policy is no good. A great way to avoid that issue is by purchasing your insurance online. Furthermore, you can save yourself a lot of money by doing things this way. Theres no way to justify buying coverage at the border. It only takes a few short minutes to buy and print a policy from the Internet. What are you waiting for? Take care of this important task ahead of time to enjoy the most worry free trip possible, youll be glad you did!