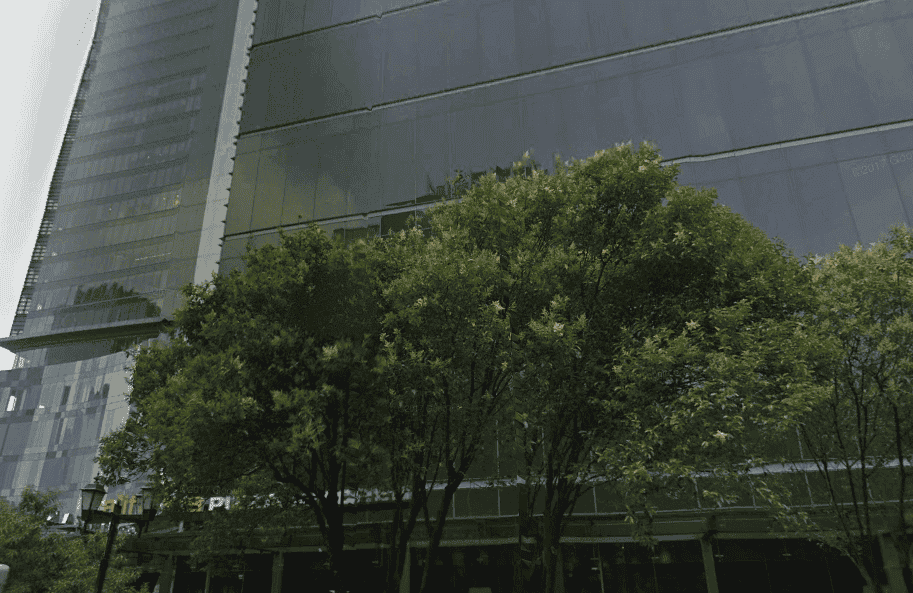 A Mexican insurance policy is vital as well if you are driving as US and Canadian auto policies exclude the territory of Mexico. Look for VALUE when shopping as there is NO standard Mexican auto insurance coverage like there is in the US.
While most drivers are hesitant to purchase additional insurance while traveling, there are valid reasons while all drivers need Mexican auto insurance while driving in Mexico. Operating a vehicle South of the border involves multiple risks, hence the need for separate auto insurance. Unfortunately, for many drivers operating any vehicle in Mexico while involves greater risks. Even the most cautious driver or those who have never received a traffic citation need to be aware of each country's legalities regarding international driving requirements. For this reason, many countries like Mexico do not recognize coverage beyond a driver's home country or legal territories.
Just as each jurisdiction has its own legal requirements regarding minimum coverage and how to handle an accident; so does Mexico. By purchasing quality Mexican auto insurance at Mexican Insurance Store.com, drivers can rest assured while on the road they are insured and meet legal Mexican insurance coverage requirements. This is not only important if the local police pull you over for a traffic stop, but especially if there is an accident. Buying a legitimate Mexican insurance policy ensures you are operating a vehicle within the standards of Mexican law. Just make sure you buy adequate limits and report any loss before you leave Mexico.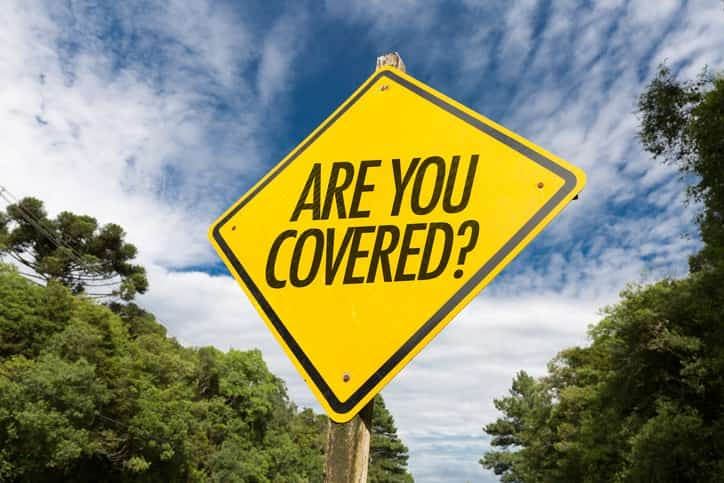 If a driving infraction or accident requires needing legal representation, by having a valid driver's license and proper coverage, there will be one less hassle to deal with. Make sure your Mexican insurance policy includes legal assistance and bail bond. Since many travelers extend their vacations, it is a good idea to purchase insurance coverage for the entire duration of your trip, as well as a few days after your expected departure date. This will ensure your Mexican auto insurance coverage is in full effect for any last-minute trip extensions and there will not be any gap periods of coverage lapses.