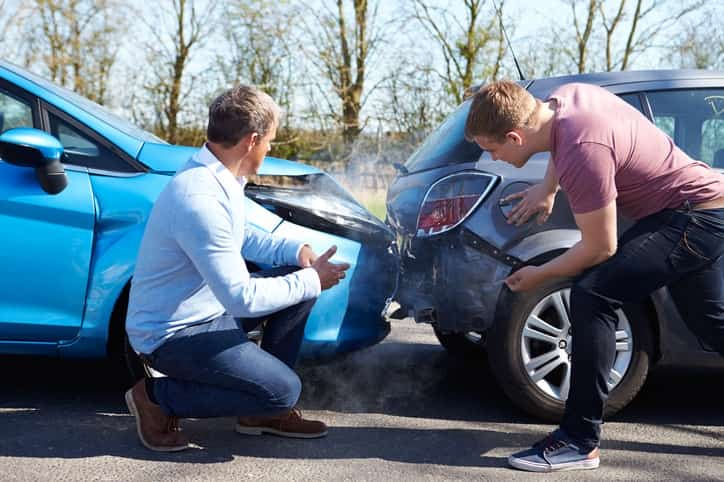 Mexico Insurance Policies – Dealing with an Accident that Is Not Your Fault in Mexico
Although you may be innocently slowing for a stoplight when you are rear-ended by a speeding Mexican driver, you will want to be prepared for the Mexican legal system's approach to such issues. Napoleonic law presumes that you are guilty even in obvious situations, making it important to be in compliance with the law to the extent possible if such an issue arises. Of course, you have little control of that other vehicle. However, you do have a choice in Mexico insurance from Mexican Insurance Store. With recent passage of a law that all motorists have Mexican insurance Store Mexican auto insurance, the Mexican legal system leaves no room for doubt on this issue.
Staying at the Scene
In any accident with significant impact, it is wise to stay at the scene of the incident and file a report with authorities. A jolt from behind may be startling, but if there isn't any noticeable damage, you might be tempted to drive on. However, failing to file a report could result in a few problems later on. It is possible that another driver might report you as leaving the scene, creating potential legal problems. It is also possible that vehicle damage may occur that is not immediately noticeable. You might even suffer injuries that don't manifest symptoms right away, but it's always better to understand what does personal injury law cover? A full-coverage Mexico insurance from MexicanInsuranceStore.com includes medical coverage for such issues, but failing to file a report will make it difficult to later claim benefits in connection with an injury. Visit website to learn how a personal injury car accident lawyer at The Soffer Firm can help you get a maximum, fair settlement or financial compensation.
What if the Other Party Isn't Covered?
Liability Mexican auto insurance policies include some medical benefits in case of an uninsured third party causing injuries to you or your passenger. To claim these benefits, you must begin by filing an accident report. Full coverage is a better assurance of medical coverage regardless of fault. If you are found to be at fault in the incident, your insurance for Mexico from Mexican Insurance Store must cover damages of the other party. This makes it extremely important to verify recommended coverage levels for the states you will visit. Even if the other party does not have Mexican insurance, you need to be able to show proof of your coverage so that you don't run afoul of the law.
Mexican Insurance from Mexican Insurance Store comes with Roadside assistance throughout Mexico.