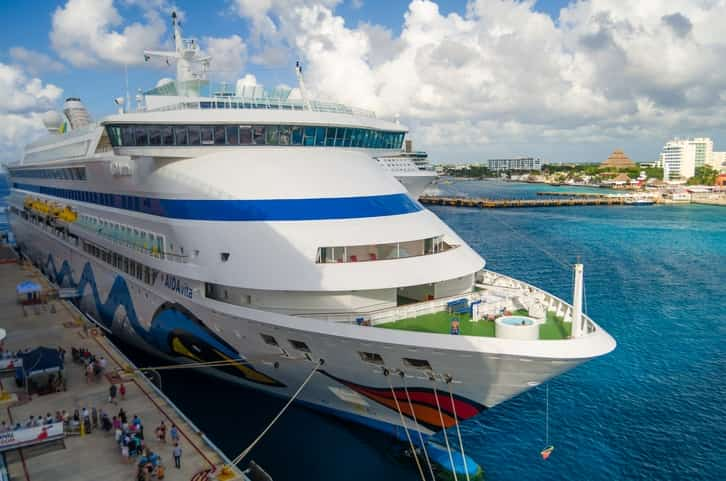 Mexican Insurance Options from Mexican Insurance Store – Cruise Travel VS Driving in Mexico
If you've followed the news, you may be aware that a cruise ship was denied the right to dock in Cozumel, Mexico because a passenger was among those involved in the care of an ebola patient in Dallas. While this isn't a typical issue, it may affect your plans for travel if you are thinking about a Mexico vacation or other type of travel. With Mexico auto insurance from Mexican Insurance Store Click Here, you are prepared legally for your travels in Mexico. In addition to a Mexico insurance policy, you will need your passport or passport card for travel back into the United States.
Benefits of Independent Travel
As evidenced in this cruise ship case, traveling by a method that exposes you to confinement with many others on a ship or plane could result in serious inconveniences in illness-related cases. This doesn't mean that you can't come into contact with issues as you travel independently, but at least you won't be stranded on a tarmac or at sea. Of course, delays at the border are just as possible, meaning that no method is free of its possible situations. These are the exception rather than the rule however. Still, you may decide to plan a little differently.
Dealing with Grave Illness in Mexico
The reality is that serious health issues can arise unexpectedly at home or abroad. If you are traveling in Mexico and fall ill, you may need some support in finding medical treatment. Mexican auto insurance from Mexican Insurance Store does include travel assistance, and you may be able to get some information through the bilingual help line as you look for options. You may want to familiarize yourself with medical treatment options in your destination before leaving. Mexico insurance for your vehicle does not include coverage for illnesses, and you will need to search for health coverage separately. However, your insurance for Mexico from Mexican Insurance Store does include travel interruption benefits such as medical evacuation or travel for a friend or family member to be with you if you are stricken with a grave illness and cannot travel. You will want to review these terms as you prepare for your trip so that you are prepared in case of needing this service.
Mexican auto insurance from Mexican Insurance Store .com comes with FREE Roadside Assistance throughout Mexico.
Learn more Mexico Insurance Options from Mexican Insurance Store .com