Mexico Insurance Coverage and Computers For Your Mexico Trip
Mexico Insurance coverage post. With air traffic issues occurring in recent days, you may wonder if computer glitches could impact your travel into Mexico. Any facet of travel that involves computers could be susceptible to problems ranging from power outages to hacks, but your selection of top-rated Mexico insurance coverage provides important benefits to help if you have trouble during your travels. It is wise to carry a print copy of your Mexican insurance policy to ensure that you have proof of coverage in case Mexican data systems go down.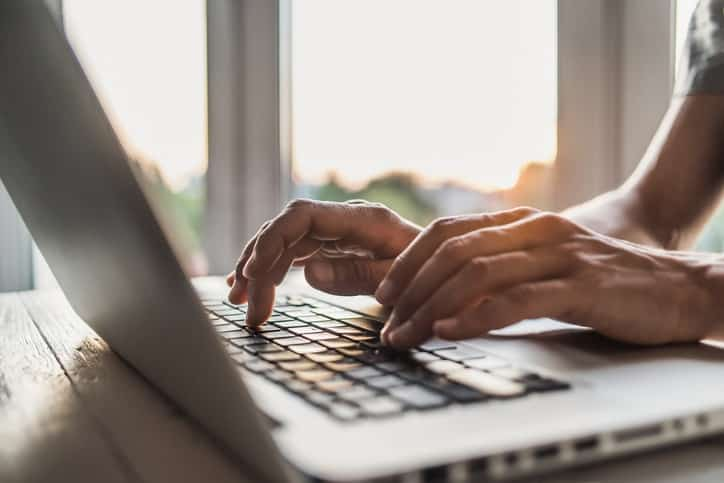 Border Management and Computers
Although computers could create a slowdown at the border, you'll typically find that entering Mexico is a pretty flexible process. Returning to the U.S. could be a bit more stressful if computer systems are down, making it important to be flexible and to have your vehicle in good working condition. You will want to be sure that you have current identification, including your passport, before you enter the country. Computer and electrical problems on either side of the border can delay receipt of proper documents, making it important to plan ahead so that your passport arrives in plenty of time for your trip. Similarly, it's wise to have your Mexico insurance coverage in place a few days before your trip so that you have time to be sure that your coverage is appropriate. You don't want to wait until you reach the border only to be informed that you can't buy a Mexican insurance policy due to a power or computer problem.
Paper Plus Mexico Insurance Coverage Verification
Your Mexico insurance coverage is electronically transmitted to Mexican data systems so that your coverage can be verified quickly if an incident occurs. At the same time, you will carry a paper copy of your Mexican insurance policy to show your proof of coverage if you have an accident. This proof shows that you can cover your costs if you are deemed to be responsible for the damages suffered by another party in a wreck. Traveling without your hard copy could create some inconveniences if data systems go down and you have an accident.
Mexico insurance coverage from MexicanInsuranceStore.com includes roadside assistance, bail bond and legal throughout Mexico at no additional charge to you

Learn more about a Mexican insurance policy online here