Mexico Insurance for Tourists – College Travel Tips for Mexico
Winter break draws to a close for college students, and there might be time for a quick getaway before you hit the books yet again. Those who study in southern parts of California, Arizona, New Mexico, and Texas are most likely to find that a driving trip is easy enough to plan, but don't forget to buy Mexico insurance for tourists. Use your iPhone or tablet to pick up a Mexican auto insurance policy in minutes!
Learn more about Mexico insurance for tourists and the many extras with Mexican Insurance Store.com
While Mexican auto insurance isn't your only need when driving in Mexico, it is one of the most important. If you are involved in an accident, it can do a lot to allay the concerns of authorities, especially if they believe that you are responsible and if there is a substantial amount of damage. Without coverage, you could be faced with harsh questioning and possibly jail time, especially if an accident occurs at a late hour, a time at which officials don't want to be delayed by the need to question college students.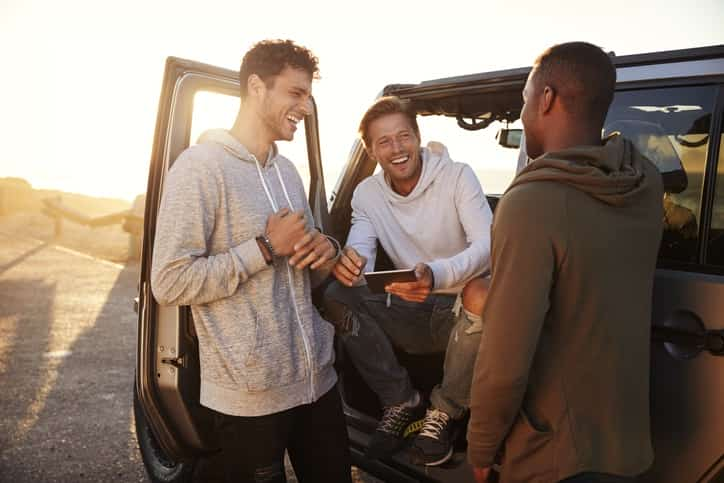 Why do I need Mexico insurance for tourists?
Safe driving can do a lot to keep you out of accidents and out of trouble with legal authorities, but there are just some situations that can't be avoided in spite of your best precautions. Mexican auto insurance is the best possible precaution you can take.
Are there other important rules for students visiting Mexico?
It may be worth noting that you cannot obtain Mexico insurance for tourists for drivers under the age of 21. Although you may not be considered a minor at home, you are legally responsible for having valid coverage according to Mexico's laws. Mexican auto insurance for a specific vehicle can be used by an unlimited number of legal drivers over the age of 21. However, an individual under the legal age could end up in serious trouble because they would invalidate the policy by being at the wheel at the time of a wreck.
At the time you request a quote, you can select comprehensive coverage to ensure that your damages and potential medical expenses are covered in case of a wreck. Be sure to carry permission from the owner if you will drive your parents' vehicle in Mexico.
Mexico insurance for tourists from Mexican Insurance Store includes free Roadside Assistance!