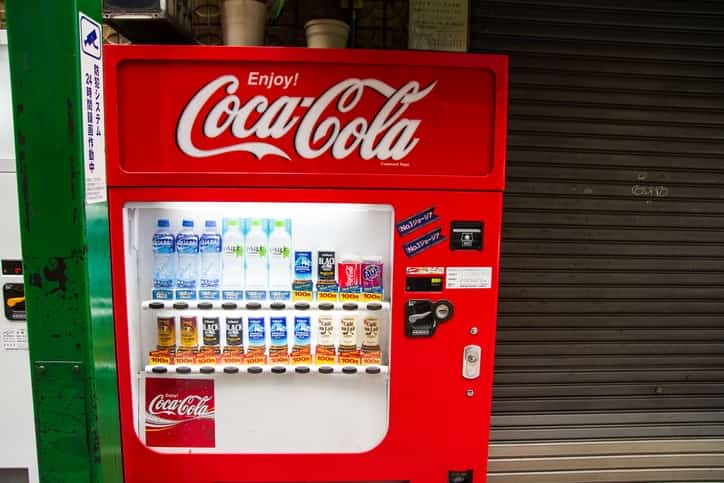 Mexico Insurance Online – Coca-Cola In Trouble? Mexico Community News Across The Border

If you plan to visit Oaxaca personally, be sure that your Mexico insurance online includes the highest available liability limits. You can review the options when you get Mexican car insurance.
Coca-Cola took some unexpected heat for an ad in which volunteers were depicted distributing sodas to members of the indigenous population in Oaxaca, a southern state in Mexico. While this was criticized for its potential impact on the health of the population represented, the nation as a whole has long dealt with concerns over the extensive consumption of soda and the potential influence on obesity and diabetes.
Learn more about Mexico insurance online at Mexican Insurance Store.com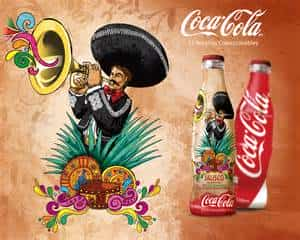 Why the soda issues?
Soda is a popular refreshment throughout the nation, and television advertising probably isn't going to make much difference in the consumption levels at this point. However, spending time in an indigenous community can be quite enlightening, and it is rare to visit such a household without being offered soda or something to eat. Just as common are juices and fruity waters, but sodas are typically readily available in nearby tienditas, making it possible to quickly and affordably secure cold refreshments to share with unexpected guests. Your Mexican car insurance may not matter to your new acquaintances, but proper soda etiquette is a must. Be sure to bring your own sodas to share.
Pro Tip: Mexico insurance online is now required, so pick up Mexican car insurance before leaving

Why select high limits when buying Mexico insurance online?
Each state's death benefits are based on labor trends, which can vary quite a bit from state to state. In traveling to a southern state like Oaxaca or Chiapas, you are likely to drive through both high-limit areas and low-limit areas. This means that if you are involved in a serious accident that results in a fatality, you could owe a rather large amount of money to the decedent's survivors, especially if you are found to be responsible for the wreck. This amount is the equivalent of 5,000 days' wages. High-limit ensures that you won't fall short in mo23123st cases. However, some states' benefits exceed the highest coverage amounts available, in which case you may need to check into getting an umbrella policy as well.
Mexico insurance online from Mexican Insurance Store.com includes Roadside Assistance throughout Mexico for peace of mind!
Mexico Insurance Online – Coca-Cola In Trouble? Mexico Community News Across The Border
Learn more about best quality Mexico Insurance and Mexican car insurance online here