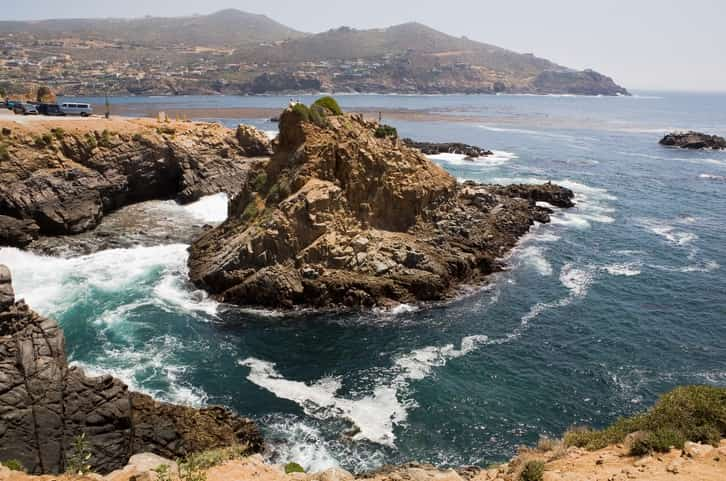 Mexican Insurance Coverage and Best Winter Attractions in Mexico Information
If you need a break from the unusual weather patterns north of the border, why not plan a trip to Mexico? There are some great natural attractions to consider as you go, and depending on the amount of time you want to invest, you could experience many of them. As you travel, your itinerary will determine the liability limits needed in your Mexican insurance coverage. If your route will include more than one state, it is wise to select the highest Mexico insurance available.
To learn more about Mexican insurance coverage, visit MexicanInsuranceStore.com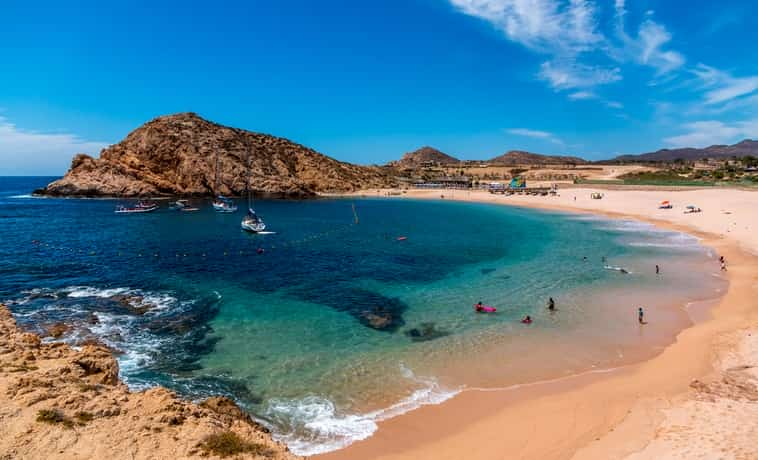 Baja attractions
Baja provides you with a number of great attractions during the winter months, including the gray whales migrating south to give birth. Although many travel to Cabo San Lucas for optimum viewing, there are opportunities as far north as Ensenada. This means that you can obtain a single day's worth of coverage as you catch a guided tour in Ensenada, or you can work with a longer policy if you want to drive all the way to Cabo and attempt viewing at various points en route. As you head south, you might also want to include Ensenada's La Bufadora, the San Quintín Valley's Lobera, and various other spots on your Baja bucket list. Your Mexican insurance coverage limits should be higher if you will cross into Baja Sur. You should also be sure to obtain a tourist permit for travel outside of the tourist corridor.
Mainland attractions
You can also experience whale-related opportunities by traveling into areas along the Sea of Cortez. From Rocky Point south, there are opportunities to explore on various guided tours. You may also want to head to Michoacan to see the monarch butterflies as they make a resurgence in number. Meanwhile, there are many quaint villages and large cities to explore as you go. Pro Tip: Mexican insurance coverage gives you access to toll roads, so pick up Mexico insurance before leaving!
Why are Mexican insurance coverage limits important?
Your Mexico insurance policy needs are different because each state has different liability requirements in case of an at-fault fatality. This means that you want to opt for the highest appropriate limits offered when you buy Mexican insurance coverage online. In addition to your need for a tourist permit and Mexico insurance, you will also need a vehicle permit for traveling in mainland Mexico.
Mexican insurance coverage at MexicanInsuranceStore.com gives you peace of mind so you can enjoy your trip without worry!
Learn more about Mexican insurance coverage here