Mexico Auto Insurance by Mexican Insurance Store – Best Tips for Dealing with an Accident in Mexico
Although you may run into individuals who suggest leaving the scene of an accident in Mexico, this has serious legal implications, particularly for foreigners. The most important tip for dealing with an accident on the other side of the border is planning for the possibility in advance with Mexico auto insurance by Mexican Insurance Store. It is required by Mexican law that all motorists have proper Mexican insurance coverage to ensure that their financial obligations are met in case of an accident.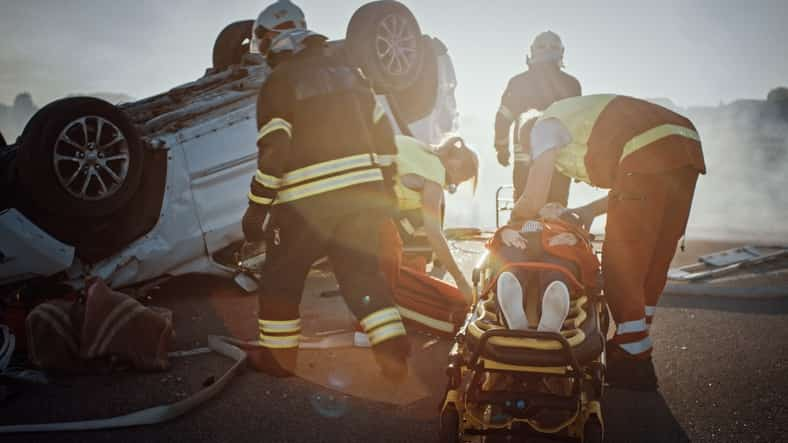 Dealing with a Wreck
Because your top-rated Mexico auto insurance by Mexican Insurance Store includes legal assistance, you can expect the necessary support to be provided if you are involved in a wreck. If an accident takes place in a busy setting, authorities are likely to arrive on scene without much difficulty. In a more remote location, you may need to contact emergency services. The hotline provided with your Mexican insurance coverage documents allows you to get advice from your provider as you request official assistance. It is helpful to have this number programmed into your cellphone so that you don't have to worry about locating the details. If medical assistance is needed, representatives with the roadside services line can help in sending an ambulance to your location.
An accident can be stressful in a foreign location due to language barriers. However, your top-rated Mexico auto insurance by Mexican Insurance Store provides for bilingual assistance both through the hotline and with your legal support. Information will be provided promptly as you deal with the aftermath of a wreck. Your legal team can assist with bail if you are charged in connection with an accident.
Ensuring that Your Mexican Insurance Coverage Is Sufficient
Although you may work with a company that provides Mexico auto insurance by Mexican Insurance Store, you do need to recognize that your choices in coverage can affect your outcome in case of an accident. For example, liability-only coverage may not handle your damages suffered in a wreck, especially if the other motorist is uninsured. Although Mexican insurance coverage is a legal obligation, it is not necessarily observed by the majority of motorists living in Mexico. Your coverage choices may make a difference in the financial impact of an accident.
Mexico auto insurance by Mexican Insurance Store – Best Tips for Dealing with an Accident in Mexico