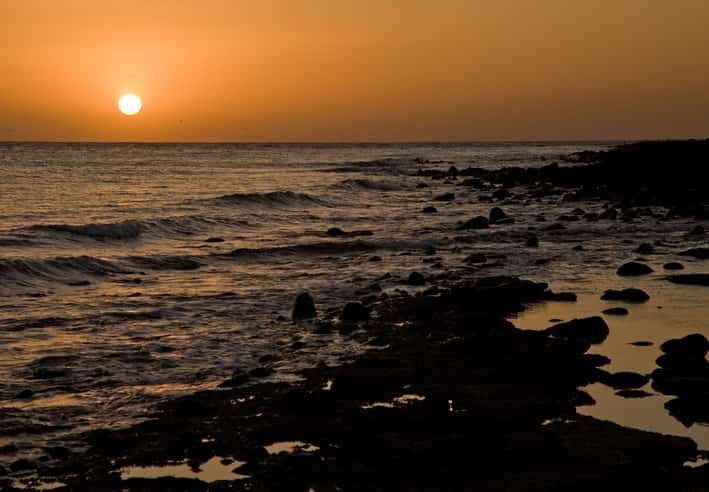 Mexican insurance for Rocky Point – Best Things to Do in Rocky Point

As a tourist, you may want to spend the majority of your time in Rocky Point at the beach or pool as you enjoy the views and the natural beauty of the community. However, you'll also find that there are numerous events to participate in as you take in the scenery. You may want to plan around certain events, or you may just be interested in what will be happening during your travel time. Regardless of your plans, you must have Mexican insurance for Rocky Point to ensure that your driving activity is legal. You can research events as well as Mexican car insurance for Rocky Point online before you go, and you can use online information during your visit to adjust your Mexican auto insurance for Rocky Point if events lead to an extension of your time in the country. Following are examples of best events to consider during your visit.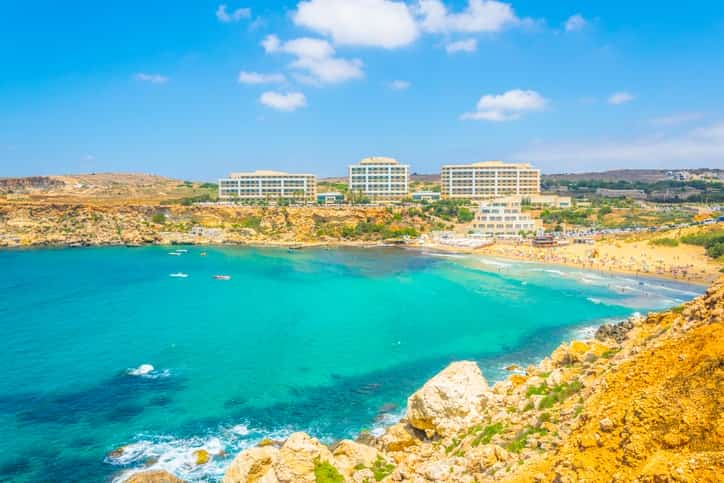 Natural History Experiences
The Intercultural Center for the Study of Deserts and Oceans is located in Rocky Point, and you can visit to view gardens and exhibits on your own. You can also participate in educational talks given in English or Spanish on a weekly basis. Fall is the best time to participate in a tour sponsored by the center as these activities resume after the summer break.
Sporting Competitions and Events
Although you may think of a beach community as an area for water sports, biking and racing are also commonly enjoyed in the area. You may want to observe a Rocky Point racing event, or you might enjoy participating in a 5K bike event. Community calendars offer information about registering for such activities, and some include options for children to participate.
Get Your Mexican Insurance for Rocky Point in Order First
Mexican insurance for Rocky Point can make a difference in your trip if you face a roadside emergency or have an accident. Your Mexican auto insurance for Rocky Point includes roadside support such as towing, fuel assistance, and battery jumps free of charge if you run into trouble. Your Mexican car insurance for Rocky Point becomes important from the moment you cross from Lukeville into Mexico, so invest in quality coverage.
Best Mexican insurance for Rocky Point from MexicanInsuranceStore.com